The MIC has released the communications industry survey report a few days ago. It is estimated that in 2011, global LTE users will reach 7 million. By 2015, under the trend of TDD-LTE promoted by FDD-LTE in Europe and the United States, and promoted by China,
…
Accompanied by the arrival of the first year of the year, three stimulus policies such as saving energy, replacing old people, and home appliances to the countryside have entered the exit channel.
In 2012, is the appliance industry an opportunity or a
…
As A shares fell unilaterally independent of the global stock market, the market's 1 share reappeared. Among them, BOE A (000725) was listed for nearly 10 years and raised nearly 30 billion yuan of funds, with a total loss of nearly 8 billion yuan. At t
…
According to the report of the American Physicist Organizations Network on December 5, South Korea's Samsung Electronics Co., Ltd. in a recently released concept video showed a transparent, flexible tablet PC with an active-matrix organic light-emitting
…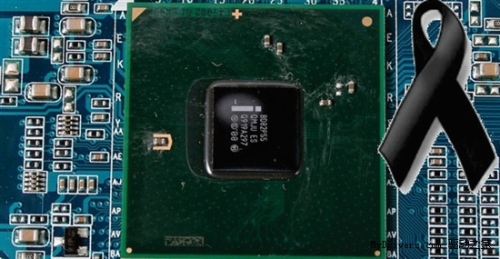 We have previously reported that Intel discontinued production of some LGA 775 and LGA 1156 processors, but will continue to produce a few models of the
…
The young research team of the ultra-high voltage insulated gate bipolar transistor (IGBT) chip of the Institute of Microelectronics of the Chinese Academy of Sciences is nervous and expecting. An IGBT chip designed by them was completed on the process line of
…
Ten years of micro-product supply and technical support promised to meet the long design cycle and product life cycle of medical equipment and equipment (Singapore - December 8, 2011) Molex, a leading global supplier of interconnect products, reiterated its su
…
Through Singapore, November 24th - The futures price of copper rose on Thursday, away from the one-month low touched earlier, but the global economic downturn has limited the upward trend, and prices have fallen for the fourth consecutive week this week.
<
…
As outdoor applications, high-power LED lamps not only have to solve the problems of uniformity and brightness, but also have certain requirements in terms of light distribution. That is, the coverage area should be large enough and the light can be stretched
…
Recently, Wang Jianhua, secretary of the Party Committee of Xi'an Jiaotong University and director of the State Key Laboratory of Electrical Insulation of Power Equipment, said that during the "12th Five-Year Plan" period, China's pow
…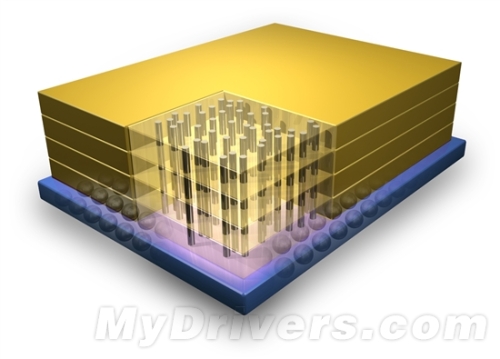 IBM and Micron announced today that they will use the TSV (silicon perforation) process technology pioneered by Big Blue in the world to
…