With the hundreds of flowers in the set-top box market, how to create product differentiation has become a problem that manufacturers need to consider, but with local playback (supporting 4K 10bit), as well as sophisticated appearance, voice search, Bluetooth features and other features you want to try ? I just got a set of functions in one - mango å—¨ QH6, the following look is not as powerful as the introduction.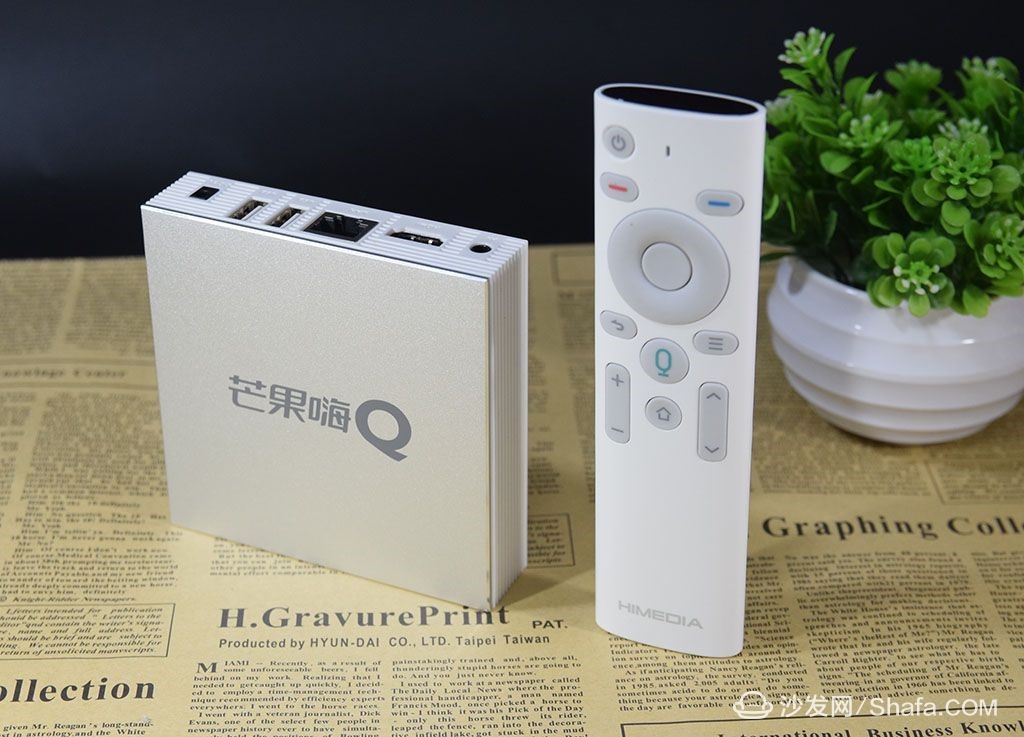 Unpacking and appearance
The box is extremely fresh and simple. Only the LOGO with the mango TV in the upper left corner and the silver hot stamping mango å—¨ Q LOGO in the lower right corner can display rainbow-like colors under other angles. It means having it and wonderful opening from now on. There is manufacturer information on the back.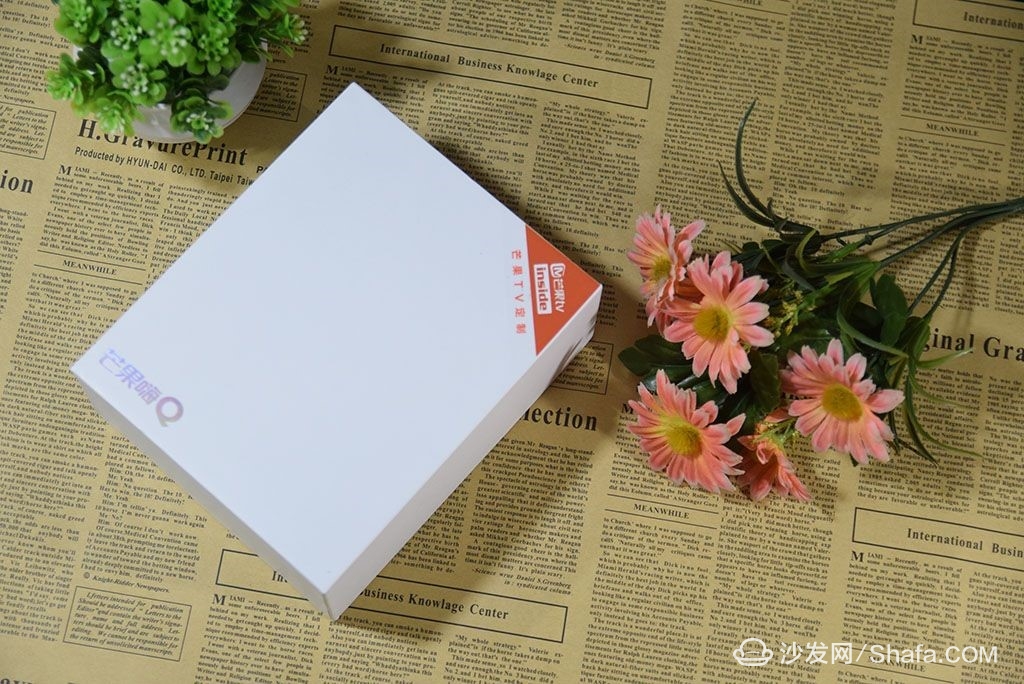 Open top and bottom packaging, using two-tier design.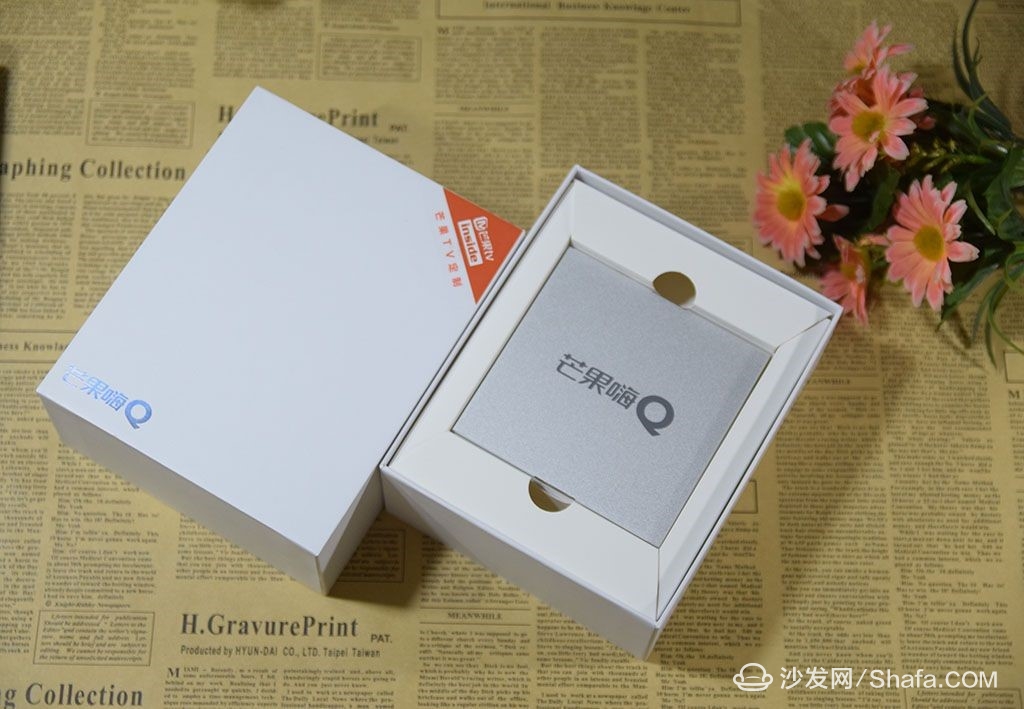 Accessories standard 3C certified power + HDMI cable + product manual, it is worthy of praise is that the main body style is unified with white.
Mango å—¨ Q H6 uses a square design, the shell for the aluminum alloy, CNC cutting process, the surface of the sandblasted panel design, appears high-end atmosphere; the lower shell is ABS engineering plastic, silver and white, it looks elegant and refined . The size is small, only 10010025.5mm, weight is 0.7kg.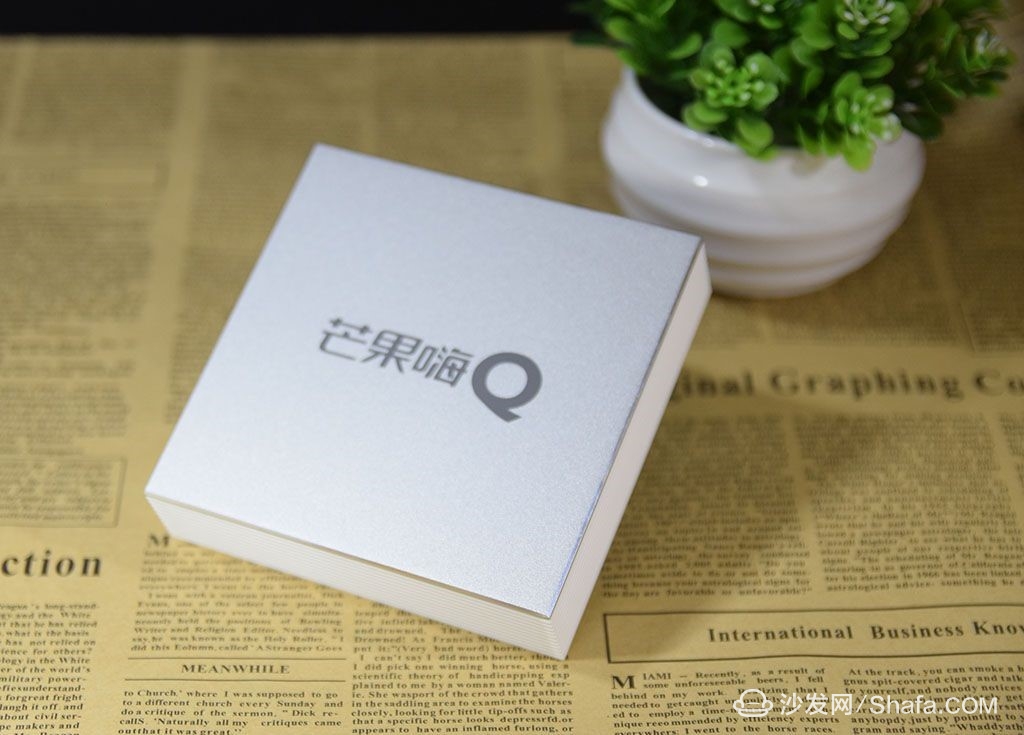 The corners of the mango å—¨ Q H6 are made of high-gray ridges, which are not monotonous with the panel. Multiple straight grooves on the side, more personalized, also play a certain non-slip effect.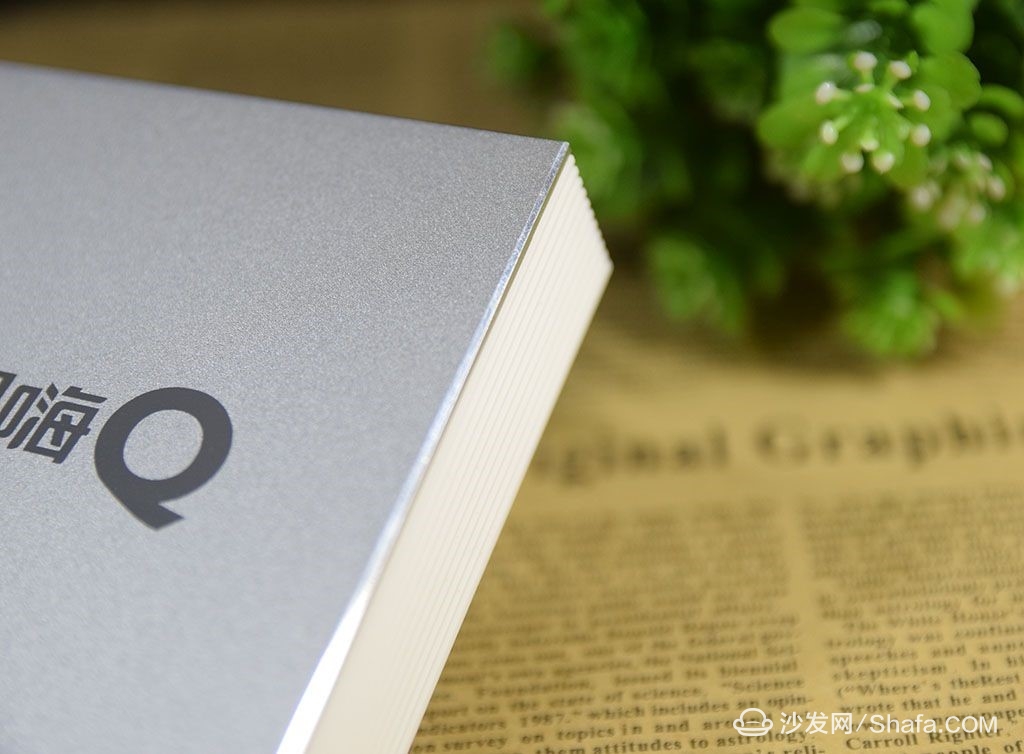 There is a power indicator on the front and no other embellishments.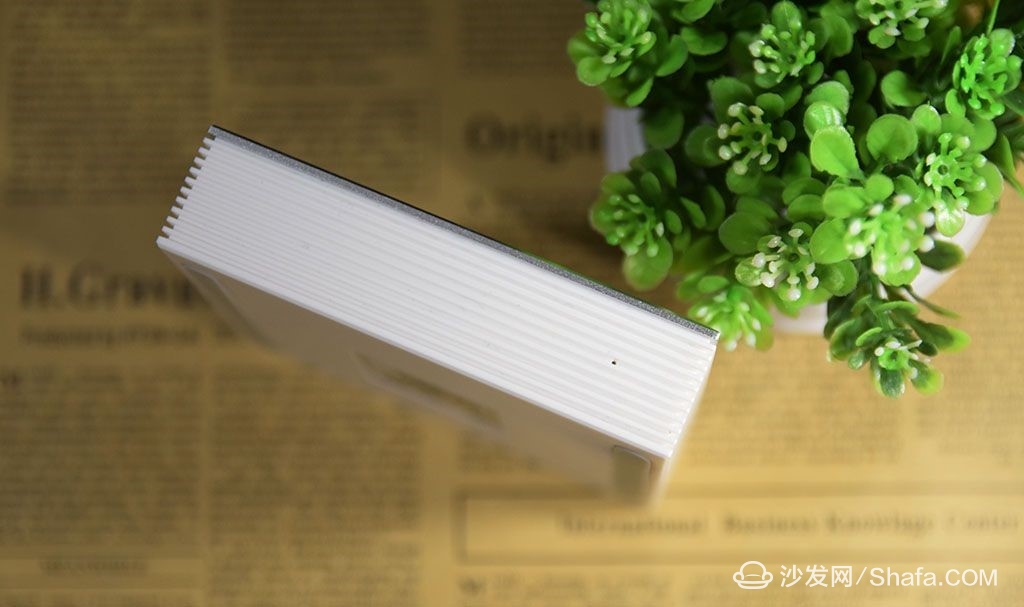 Non-slip feet on both sides of the back design and product information.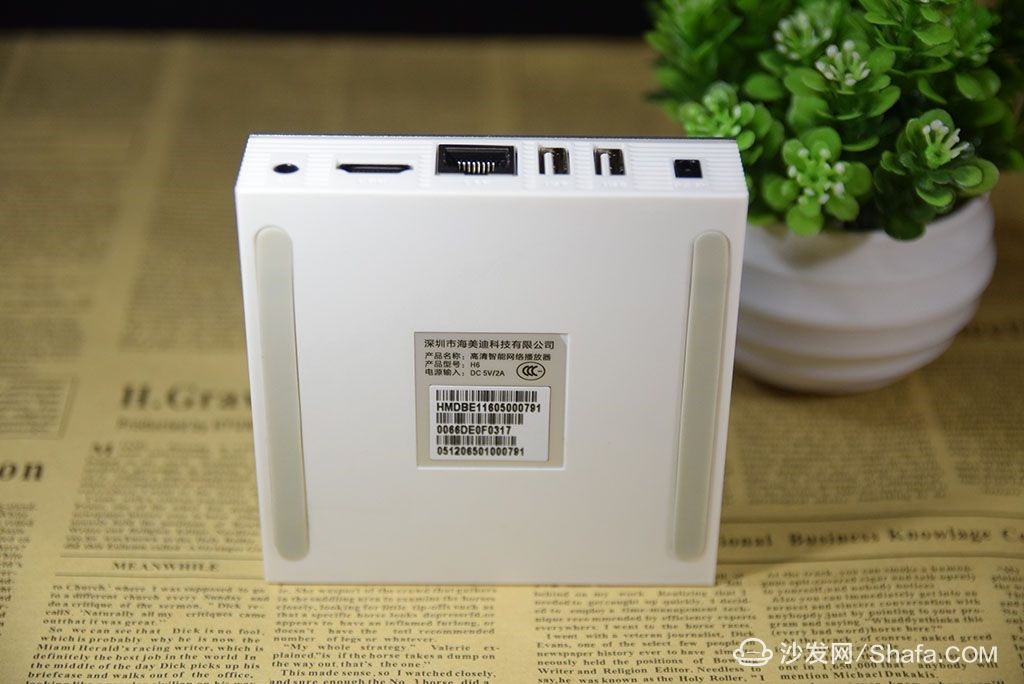 Interfaces are centralized on the back, with DC jack remote control, HDMI 2.0 interface, wired network port, two USB 2.0 ports, and DC jacks. The heat-dissipating holes are all concentrated on the back side, taking into account that the quad-core processor equipped with heat does not have a large amount of heat, and the chip adopts the nano-heat-dissipation technology, and long-term use will not cause overheating.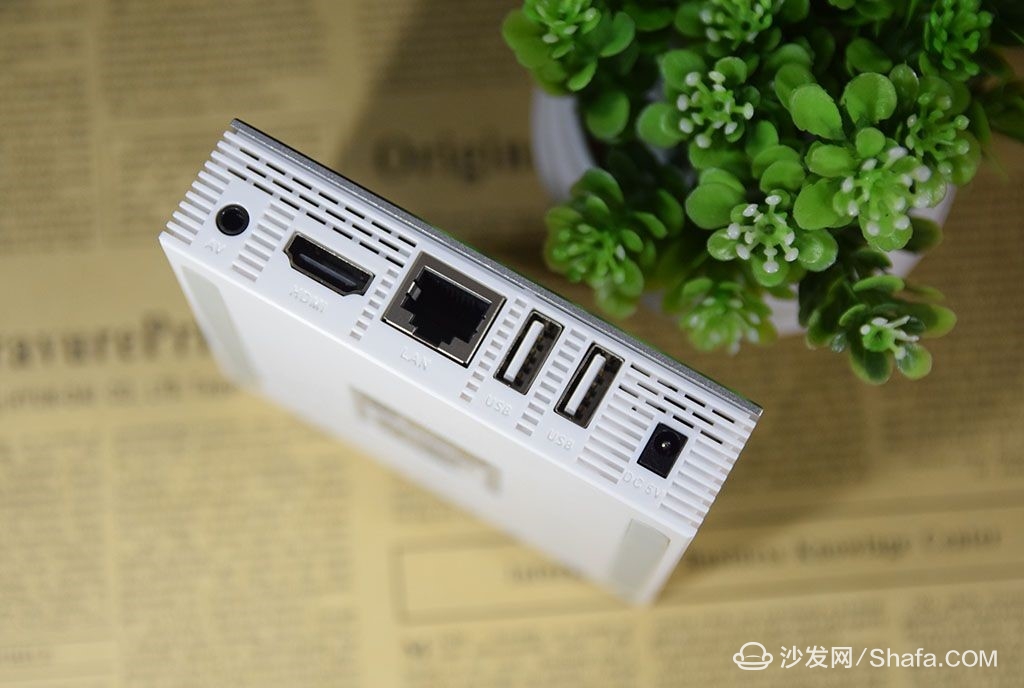 Mango Q Q6 uses a Bluetooth voice remote controller, which is also Haimei Di's first set-top box that uses this technology, supports two custom function keys, and eliminates the digital key design. The Bluetooth 4.0 protocol can be controlled within 360 degrees and 10 meters. It still uses two No. 7 batteries, which is easier to replace. The back also has a MIC design.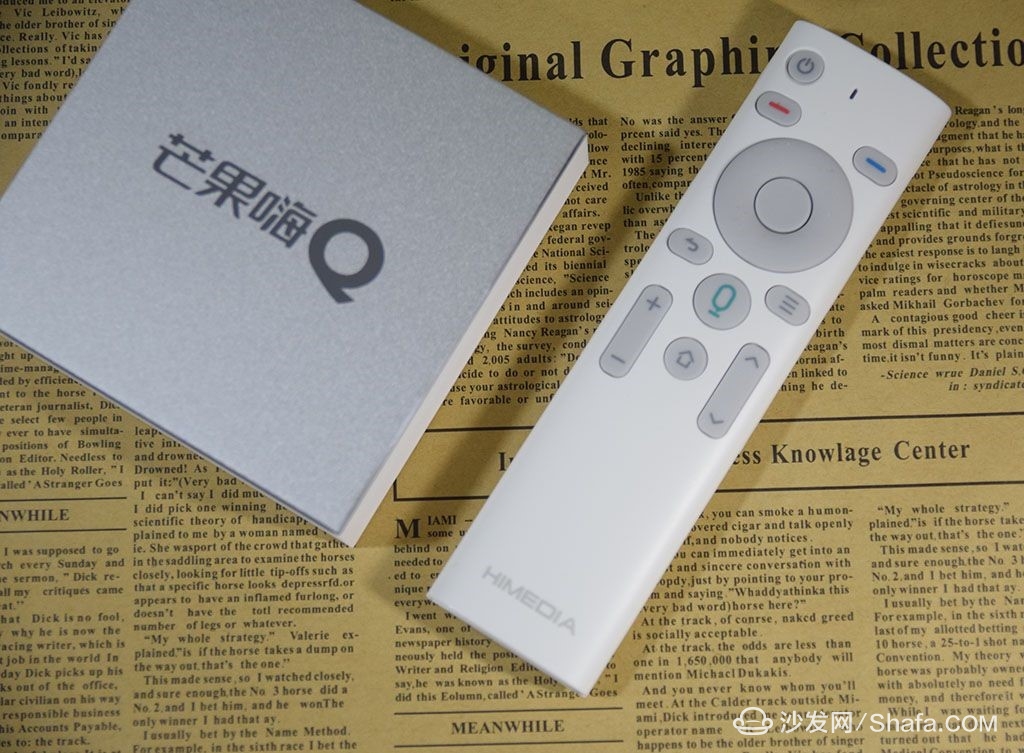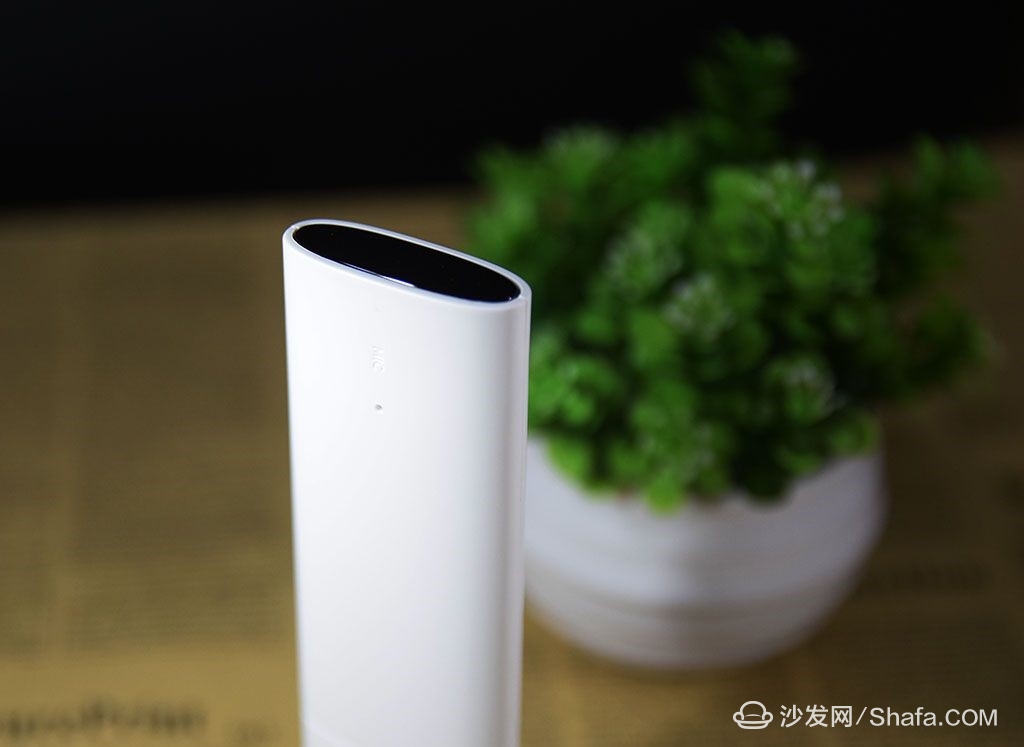 Quick Setup
The first boot, a total of 5 steps to complete the set up work.
Step 1: Remote Control Settings
The screen prompts are very clear. Please move the remote control closer to the box, and press and hold the "back key" and "menu key" at the same time. When the remote control indicator light flashes quickly, let it go. The figure on the left remote control is also marked in detail as two keys that need to be pressed. This small detail is worth commending.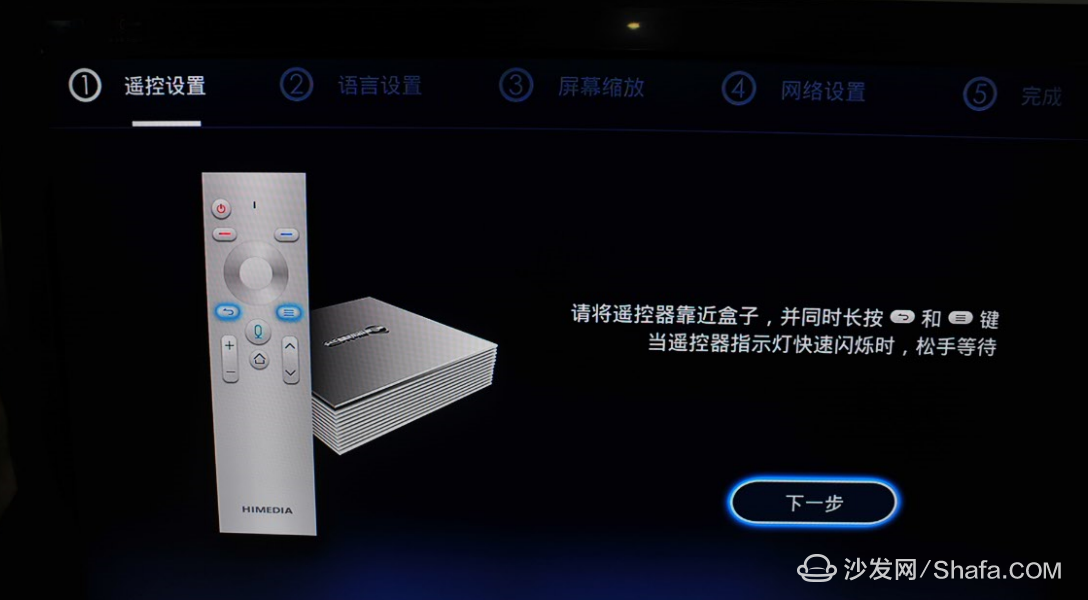 Step 2: Select language: Chinese people definitely choose Chinese simplified.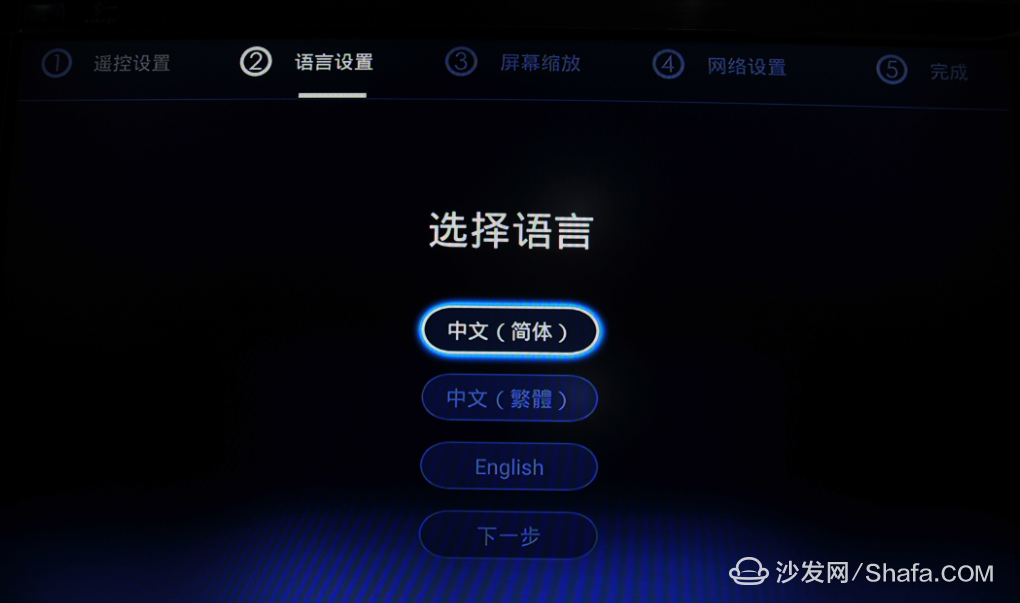 Step 3: Screen Zoom: Adjust the Display Area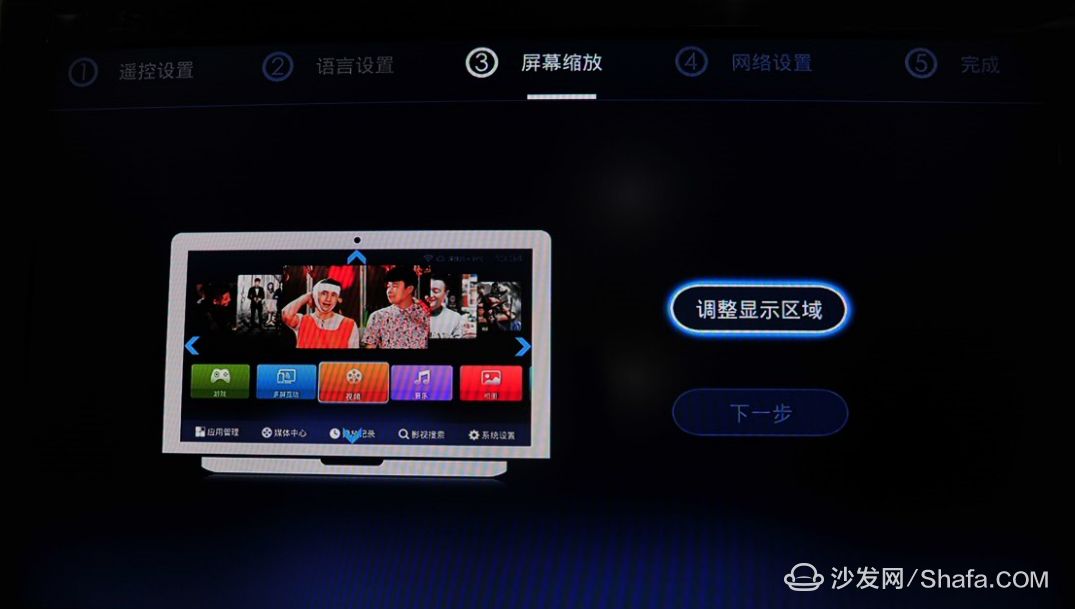 After pressing the button to adjust the display area, start the adjustment and press the upward or downward direction to reduce or enlarge the height. Press the left or right arrow keys to decrease or enlarge the width. You don't need to care if the height or width in the middle is 100%. Seamedi provides a red corner box in the upper left corner and the lower right corner. You only need to see the box completely to confirm whether it is suitable. This feature would like to praise Haimei Di. It is worth noting that the software is made by big manufacturers.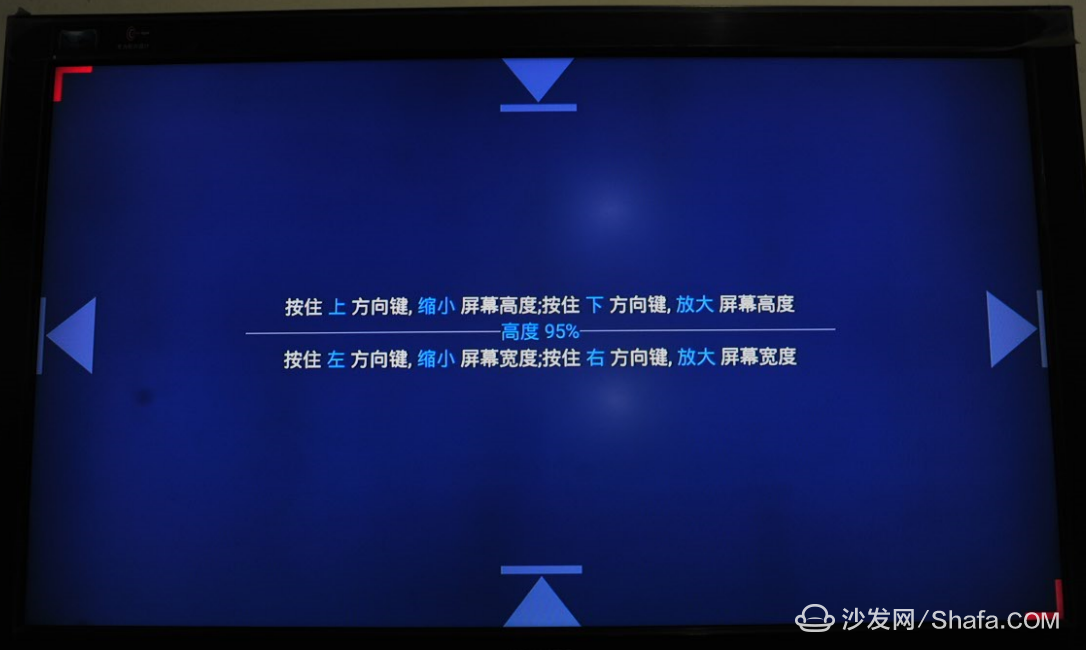 Step 4: Network Devices. Select a wired network or wireless network. Personal advice is conditional or use a wired network. The network speed and stability of wired networks are not comparable to wireless networks.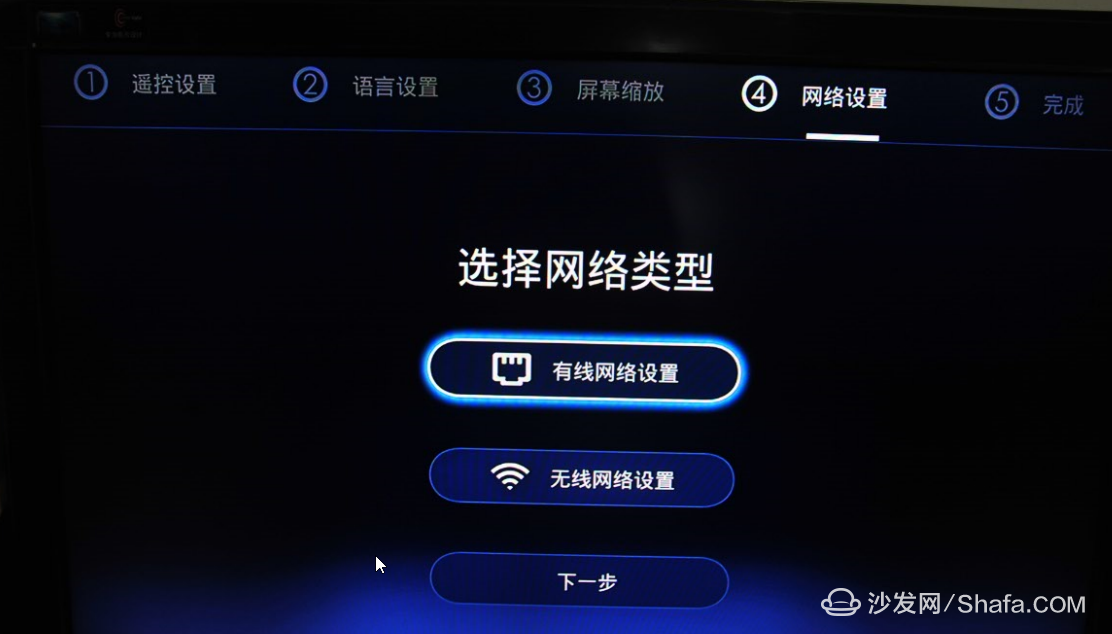 If you choose a wireless network, you need to select a wireless network and enter a password to connect.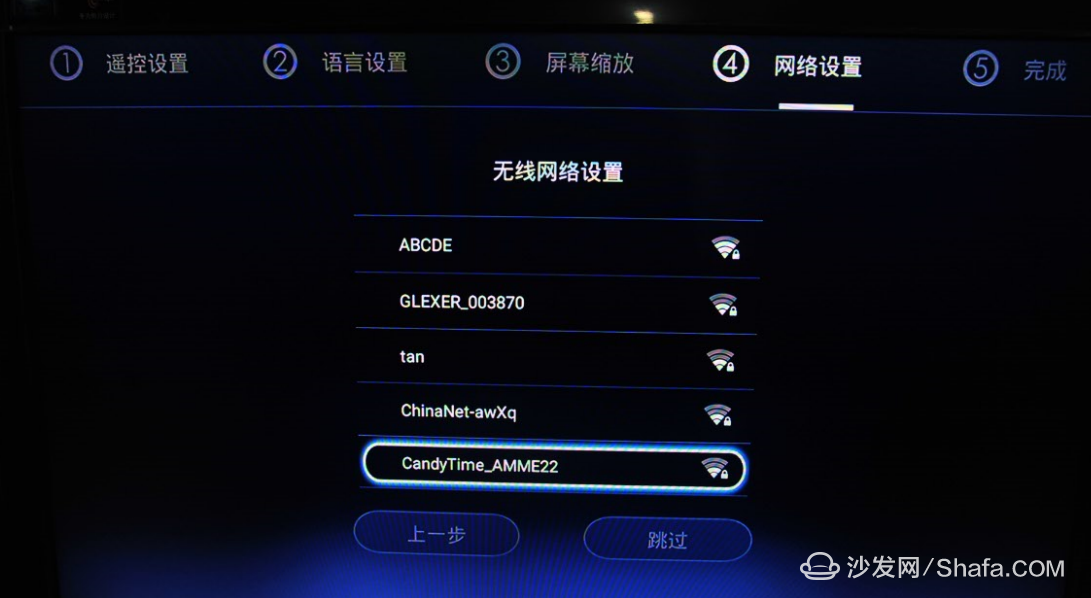 When entering the wireless network password, the remote control has few keys and the input is slow. Haimeidi provides the following soft keyboard. The top right corner of the soft keyboard should be able to switch the input method.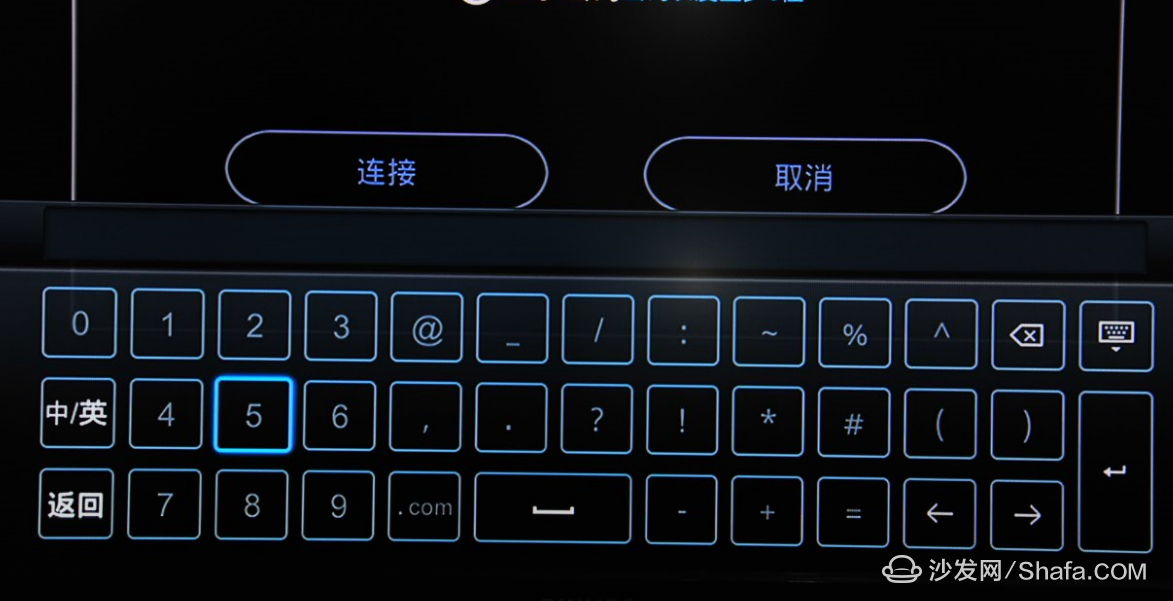 Step 5: Finish. After the prompts are set, the welcome experience enters the system.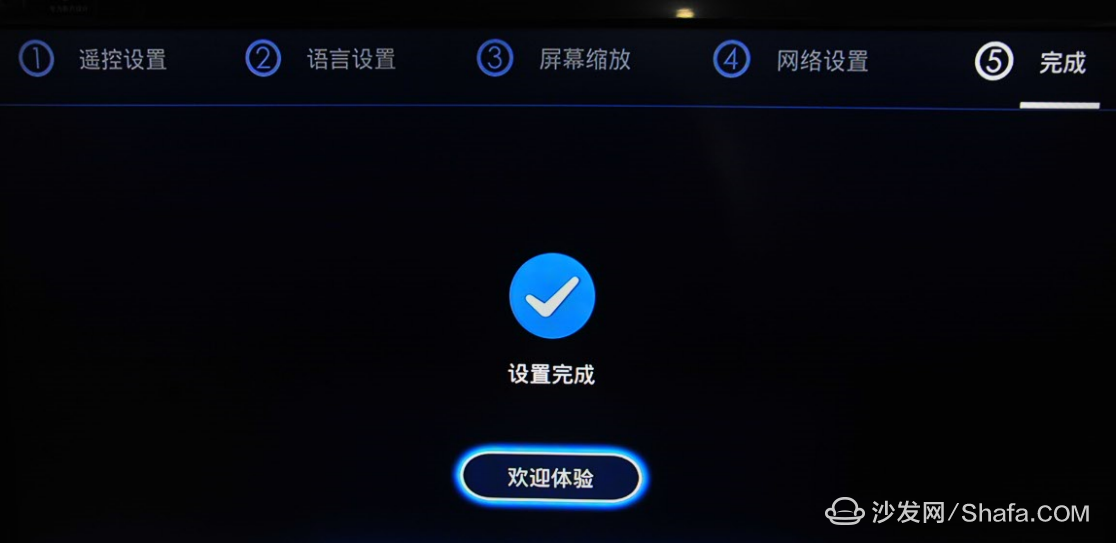 Home and Haimeidi all products are the same, as long as you have used any of Haimeidi's boxes, they are finished quickly. On the upper right is the local weather forecast and the weather of the day (it should be automatically identified based on the IP address). Above are some movies or television icons of Mango TV (we have to wait for a while to update). Here are the big buttons, the bottom It is application management, media center, play record, movie search, system setting and so on.
Mango å—¨ Q H6 uses Android 5.1 system depth custom HIUI interface, simple, clear, easy to use is a major feature.
Five-step boot operation completes the quick setup.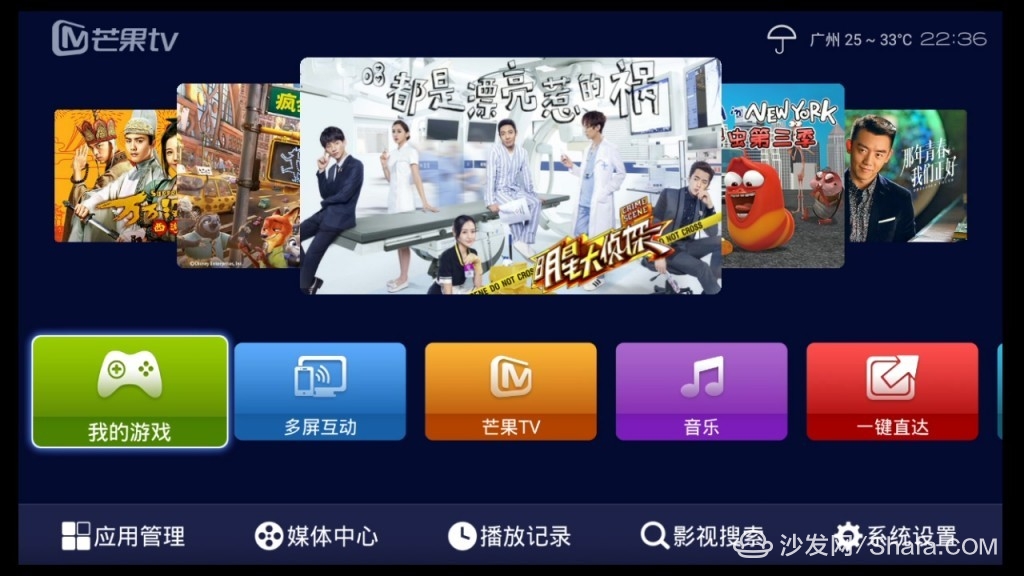 HIUI
The main interface of the mango å—¨ Q H6 is mainly the mango TV logo, weather, time, and the middle of the recommended for the film and television, the following is the shortcut navigation bar, the bottom is the function key bar, the classification is clear, easy to operate. Support for custom key design, press the red or blue key, which can quickly enter your application or function, save time and effort.
1) Two color keys can be used by the user to select various key functions, one-button operation, bid farewell to cumbersome process;
2) Two color keys can also be set to start the application with one click, setting up the most common applications for the elderly, such as live applications;
3) The color key can be set to open the application's internal secondary and tertiary functions in one step (this expects a subsequent upgrade).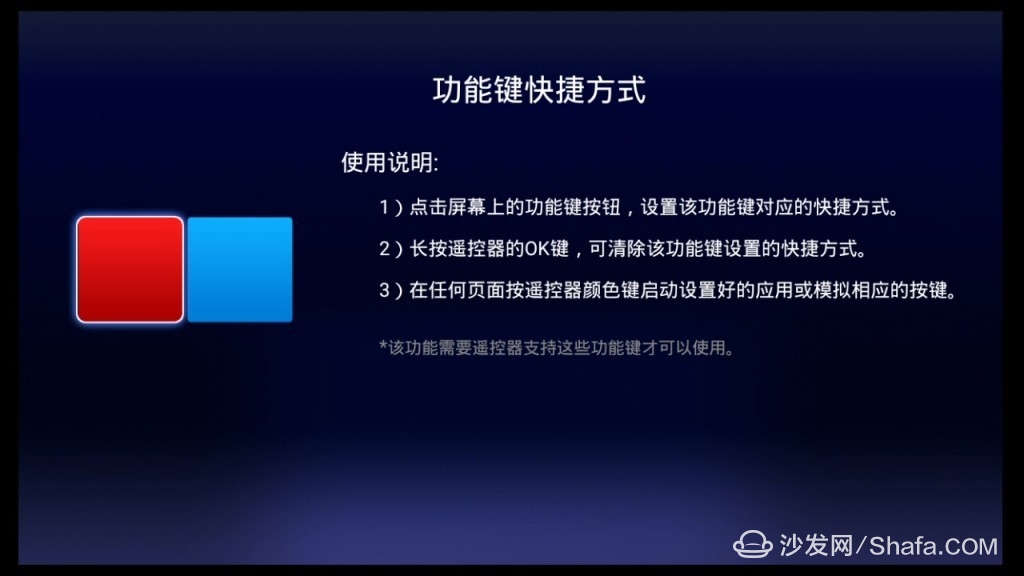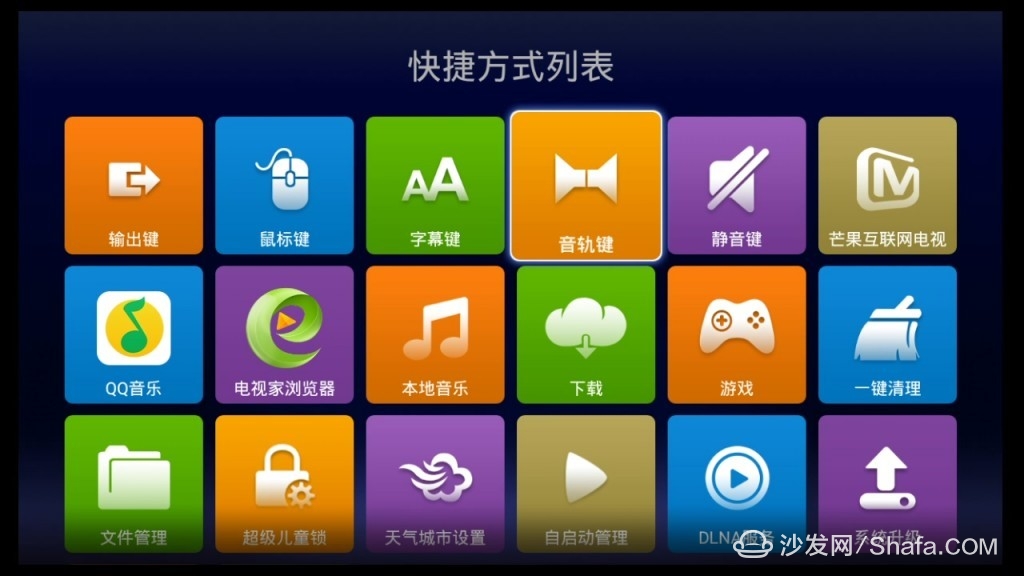 Haimi Di Mango Q H6 box users can refer to the tutorial: Hai Mei Di Mango Q Q6 installation method to install a sofa butler to expand third-party applications.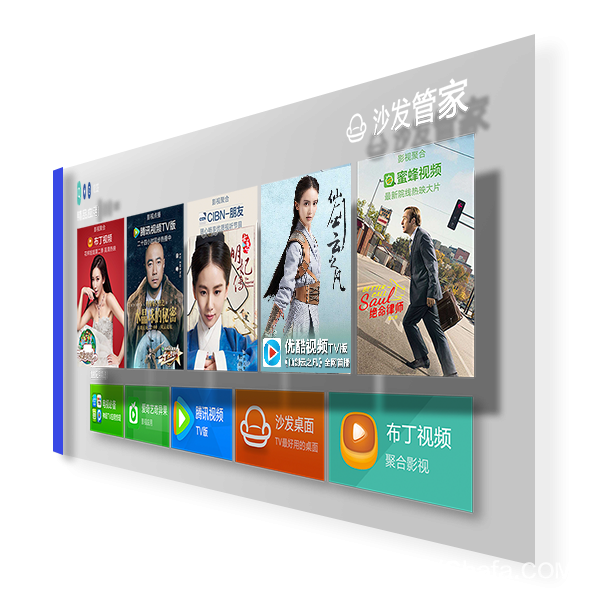 Child lock
Adults are not at home. Children watch television for a long time to influence learning. What are the coups? Do not be afraid, H6 comes with a child lock function, only need to easily set the lock screen password, you can set the viewing time, time is up, children can not watch TV without a password.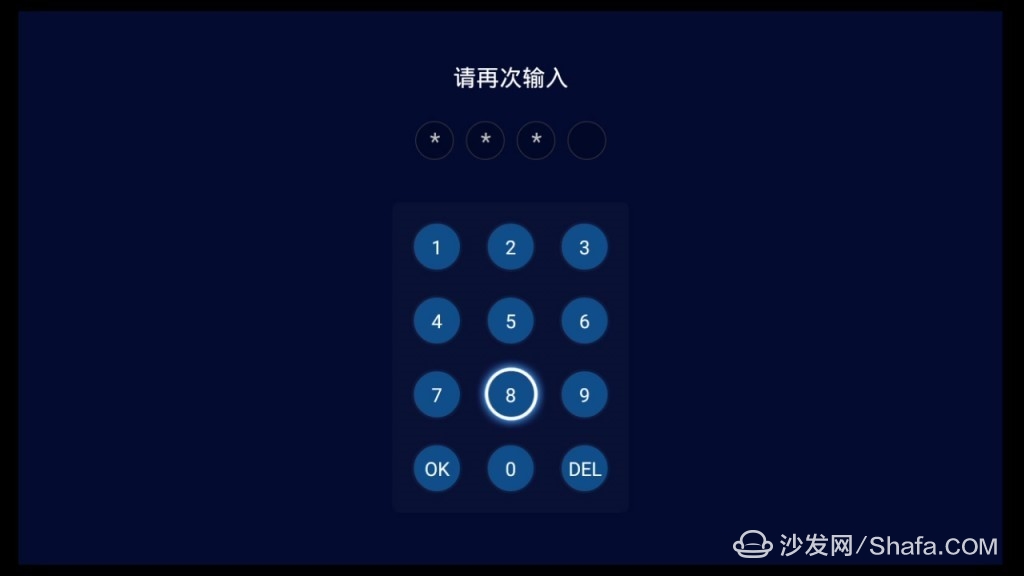 voice control
Mango Q Q6 has a built-in voice search technology from HKUST and supports three dialects for searching: Mandarin, Cantonese, and Sichuan dialect. For the elderly and children, there is no need to frequently switch the remote control. Just speak it out and control it.
The name of the TV drama and movie you want to watch will automatically jump to the corresponding episode play, "Homepage", "Music", "Listening Songs", "Play Record", "System Settings", "Weather", "Rapid Forward 10 Minutes, I would like to know how to operate. As long as you speak out the instructions, H6 will immediately respond quickly and provide personal service to the host.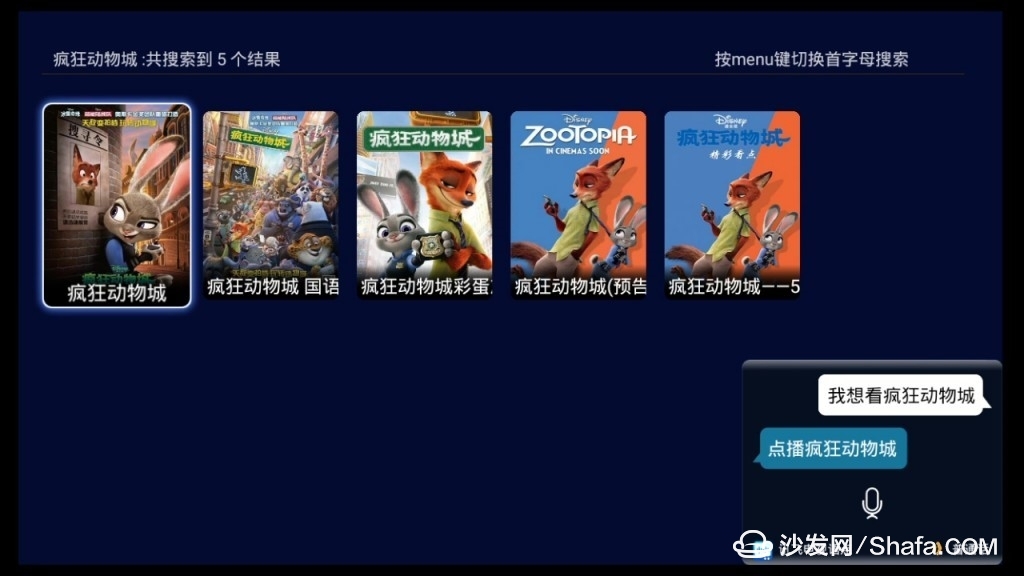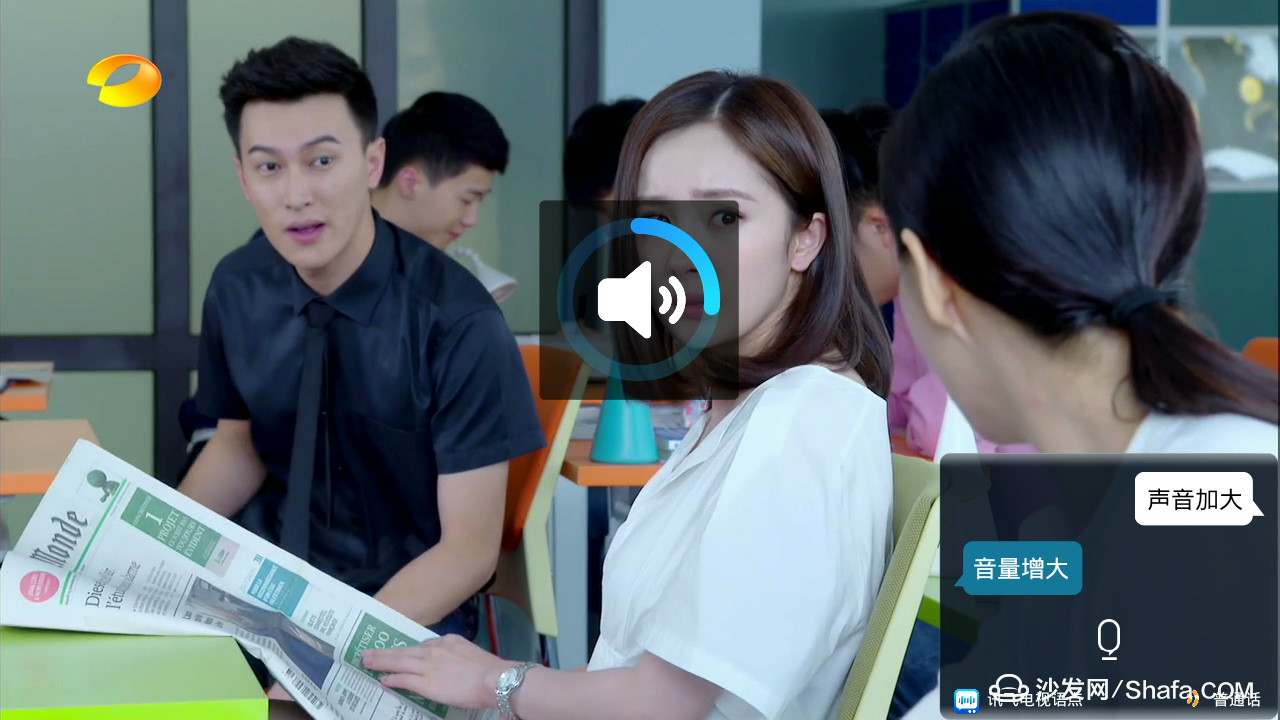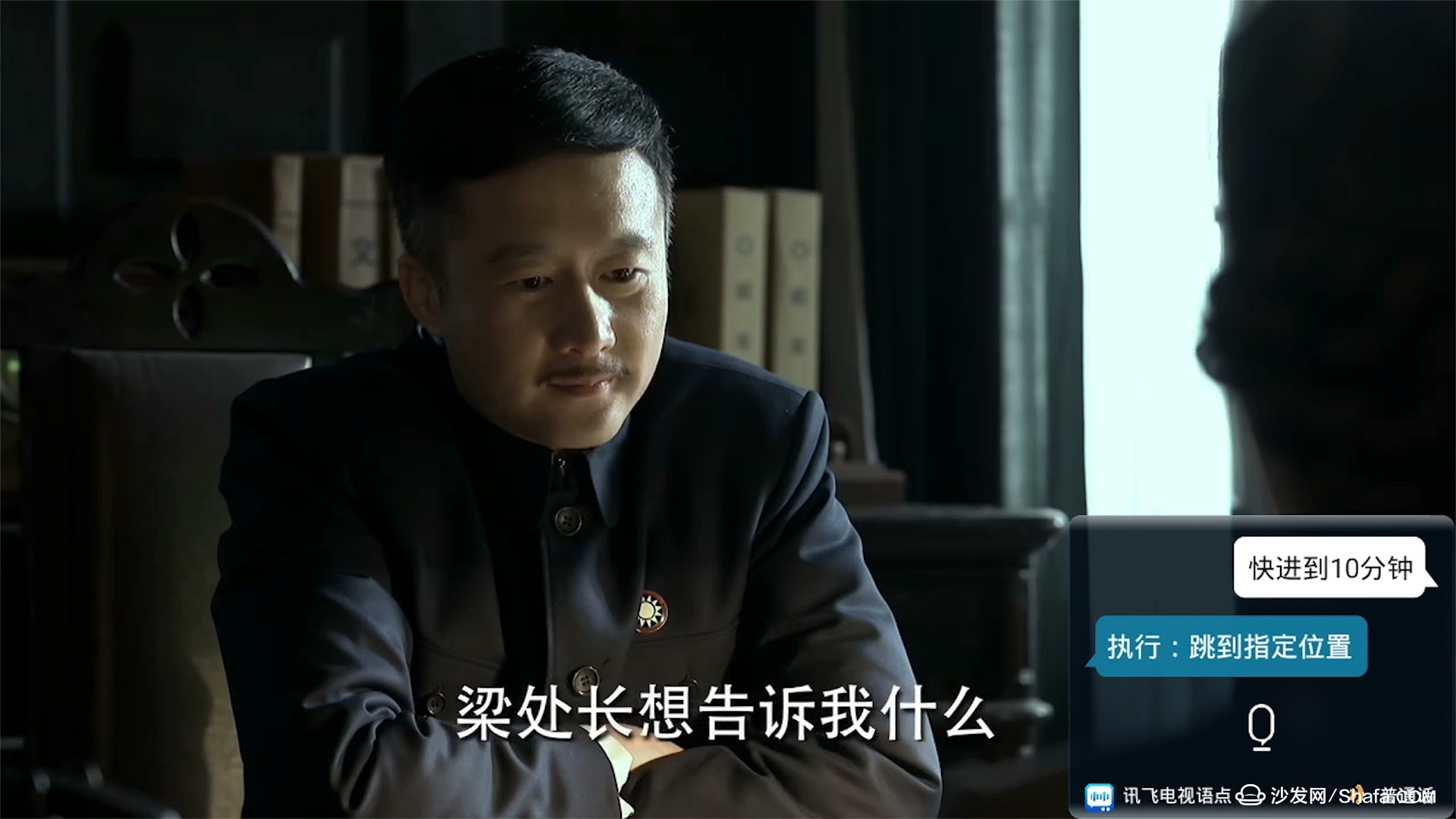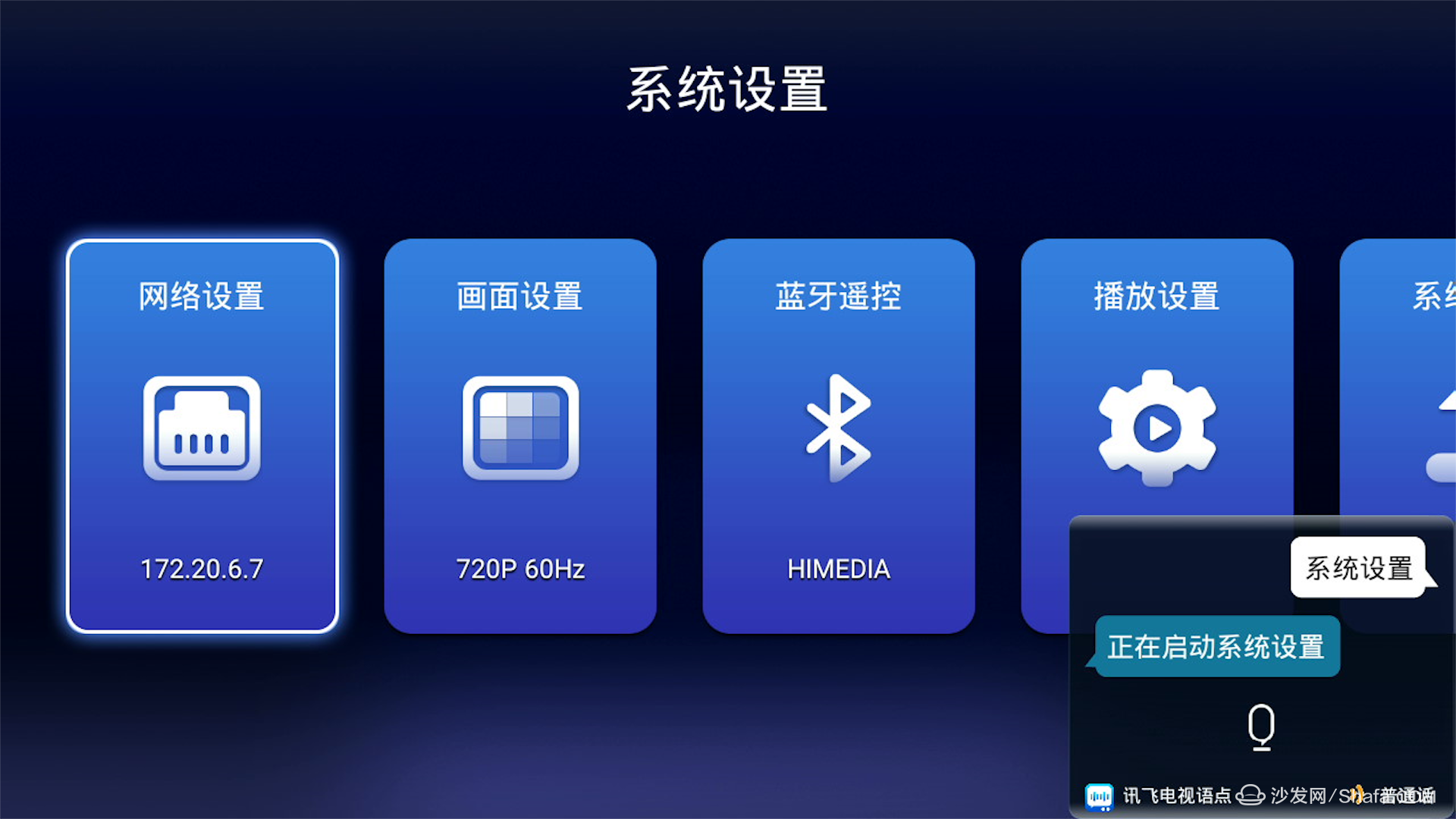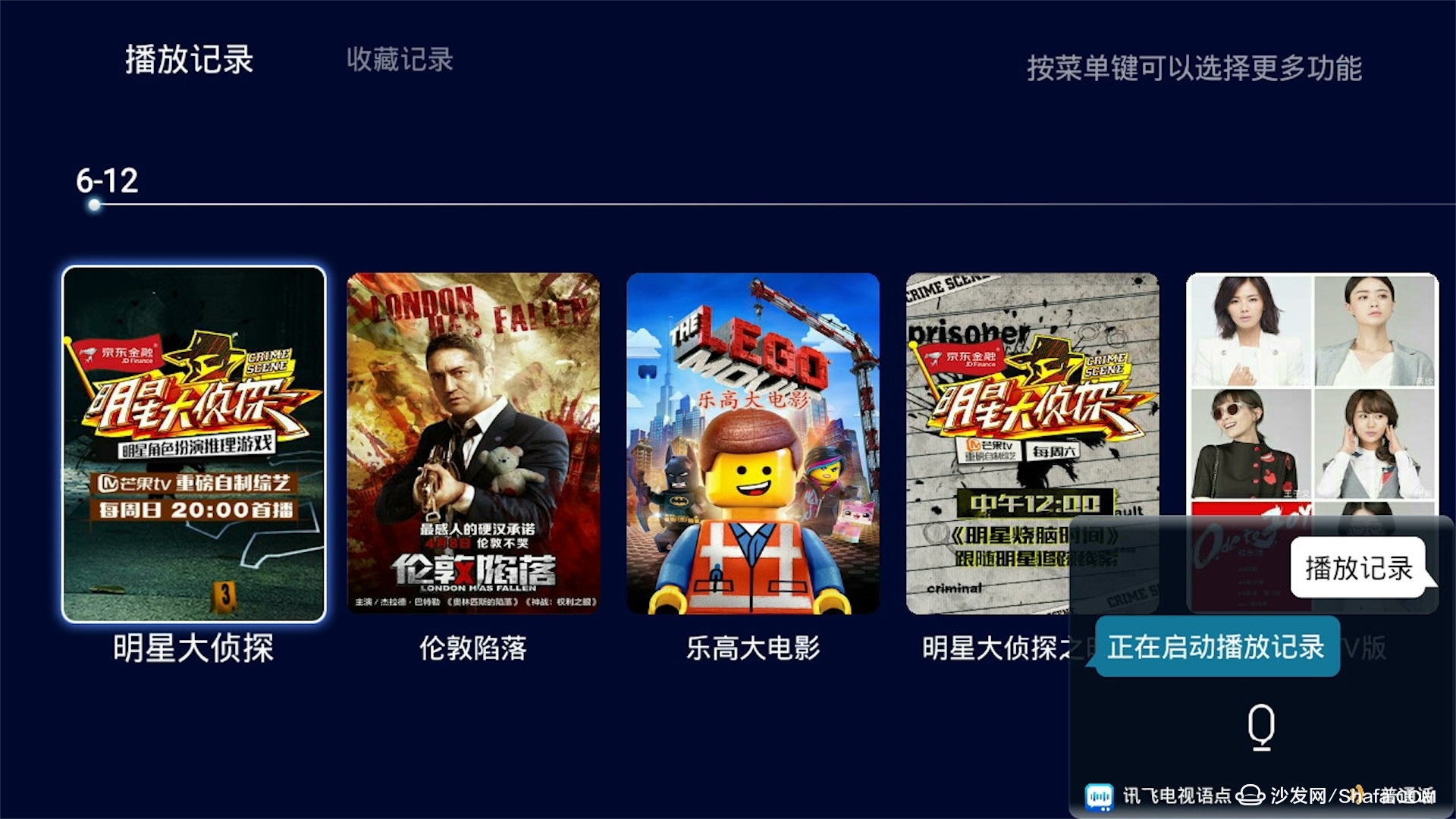 In the QQ music, say "on-demand the most dazzling national wind", QQ music automatically search for this music.
In the process of playing local music, say "next song" and automatically switch to the next one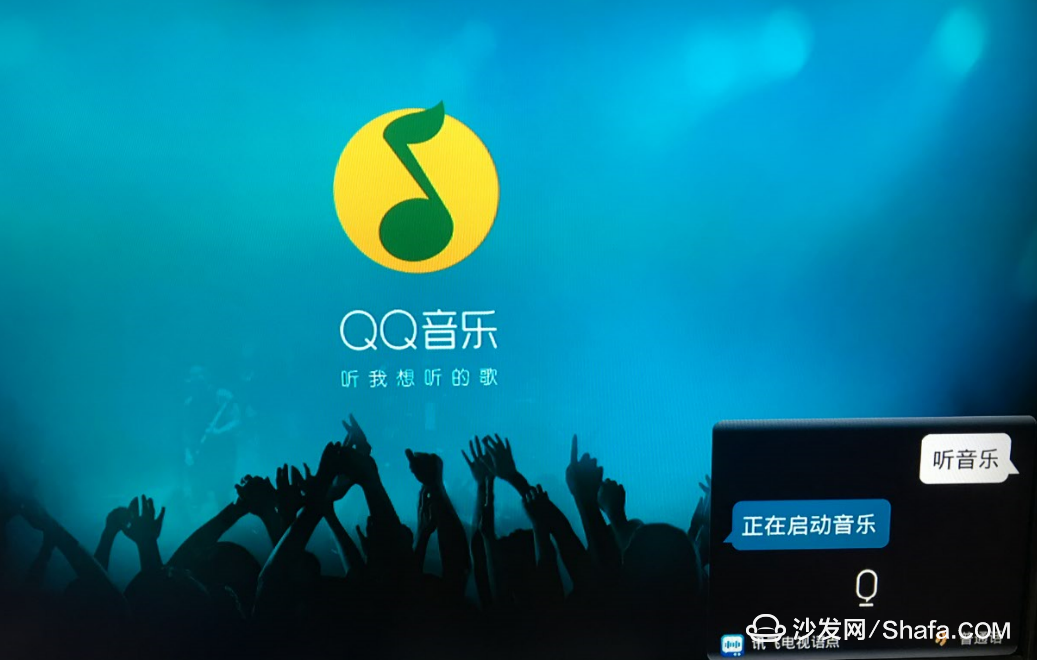 Or molesting H6: You can ask today's weather, HKUST fly shares, you are beautiful and so can quickly respond;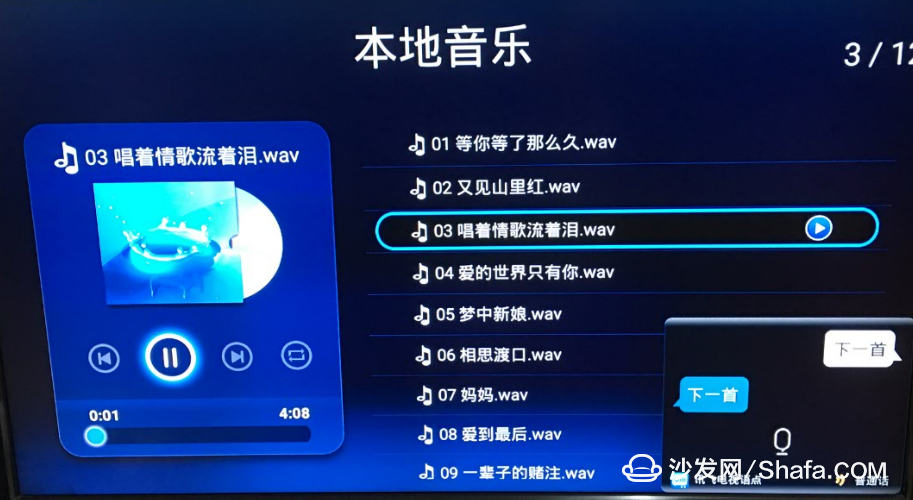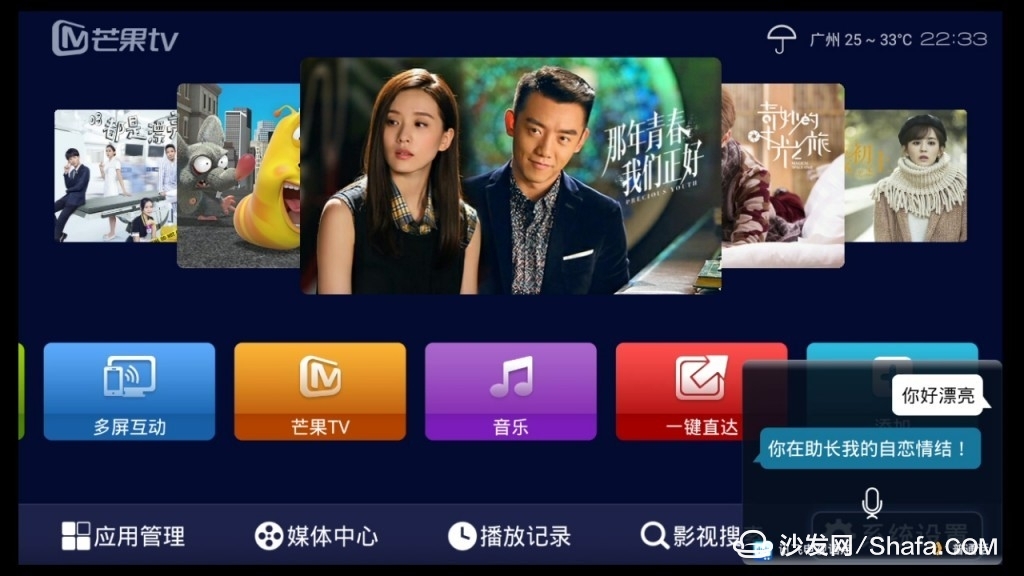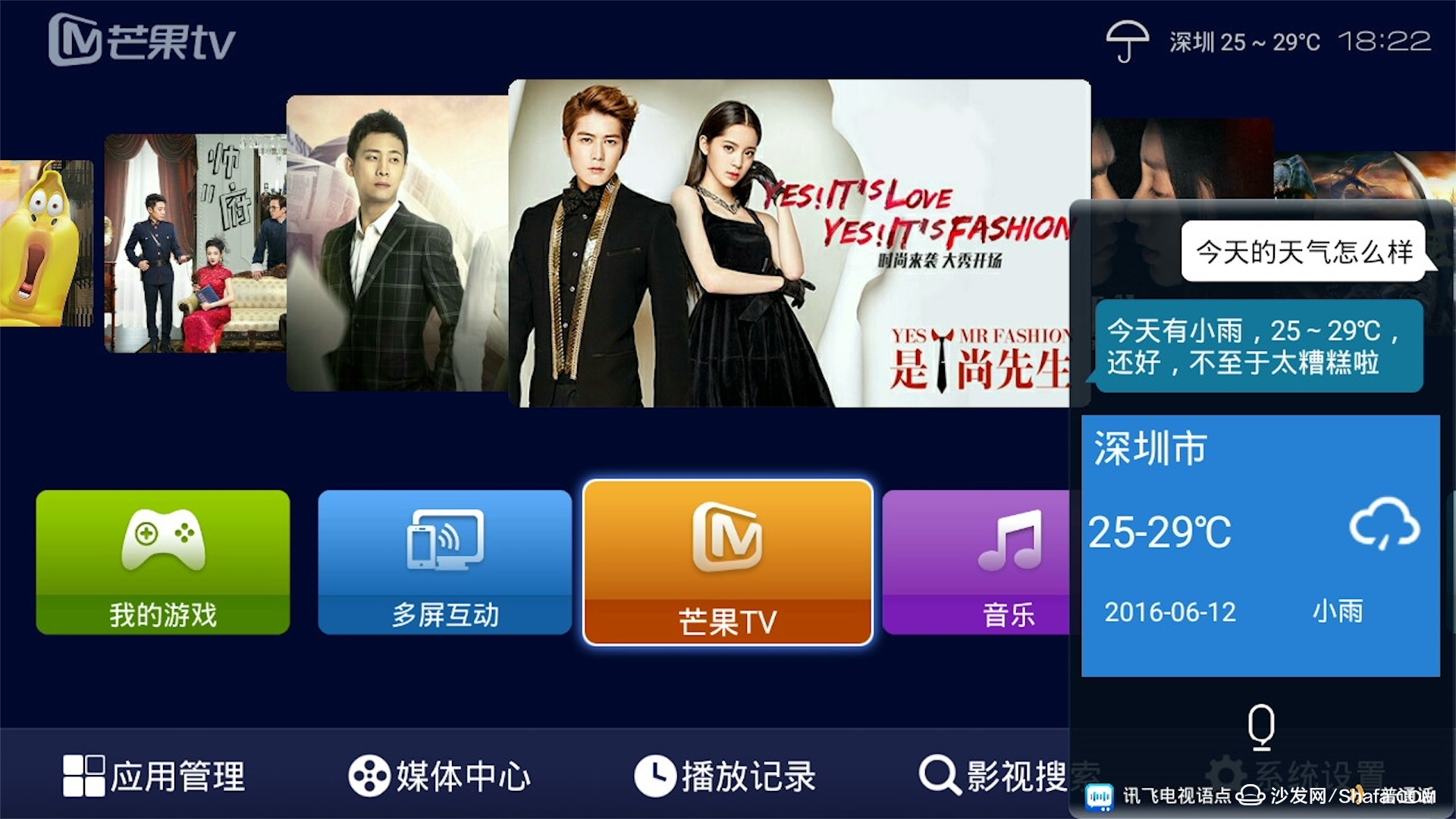 Support global control, such as pause, play, exit the application, and even shut down, and according to official introduction, H6 will soon usher in supporting Tianhe K song, that is, holding a Bluetooth voice remote can also be a song at home; another Pounds news is about to support Jingdong Micro-Link. Through this application, we can support remote control of smart devices such as air conditioners, purifiers, rice cookers, water purifiers, lights, and sockets in smart home scenarios. We can support the collection of data on smart devices such as bracelets, blood glucose meters, and body fat meters, so that you can control your desire for a simple and smart life.
Local play
Mango å—¨ Q H6 Do not look at him just quad-core processor, but its support for 4K movies is not ambiguous, perfect playback of the author selected various frame rate of 4K video, 1080P not to mention, and supports 4K 3D video playback Supports mainstream 4K 10bit video playback. And through the training of Haimedi, play modes, proportions, subtitles, audio tracks, 3D playback, and advanced settings are all available. It can be said that HD lovers are the gospel.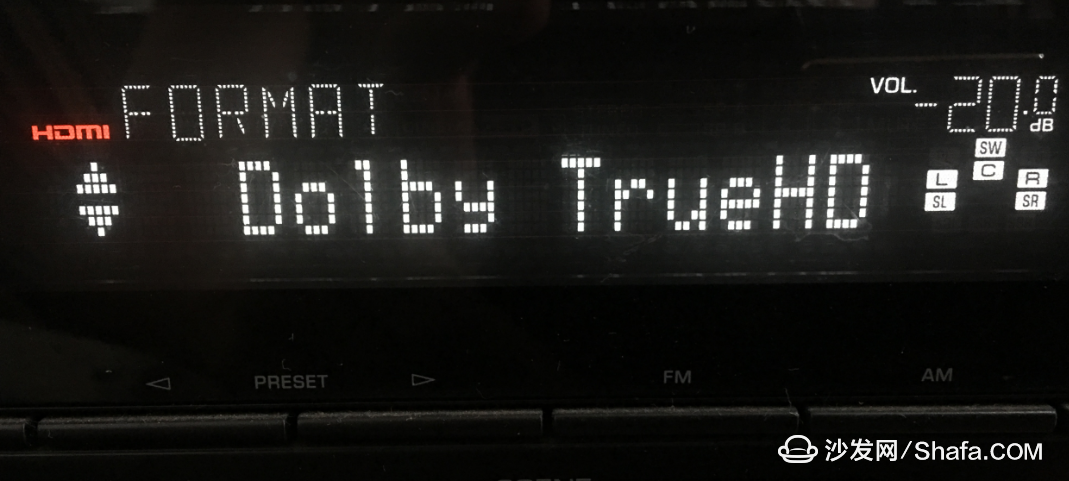 The following playback is a 3.5-inch mobile hard disk connected to the USB2.0 interface test, hard disk box is the highest-end USB3.0 chip, 168 yuan USB hard disk box, ORICO.
Ordinary 4K documentary, or OK. For example, LG demonstrations, such as Vancouver City, will not be cards. However, these films are carded when played with the TT quad core.
The details are as follows:
4K Vancouver City 30Hz 18.8Mbps: Smooth
[4K] Delicious on the tip of the tongue: LG 4K Demonstration (Gourmet Creative) Enjoyable 4K Enjoy [2160p] 30Hz 41Mbps: Smooth
[Samsung.4K. Demonstration film]
U.S. Highway UHD_PQ_USA_Road_Trip-HEVC_10bit 24Hz 51Mbps: Smooth
70.5ku 4K test hevc 10bit 50Hz 20Mbps: Smooth
[LG4K fetish] Earth story UD2D-Story-of-Earth-1224 24Hz 91Mbps: Smooth
4K@3D video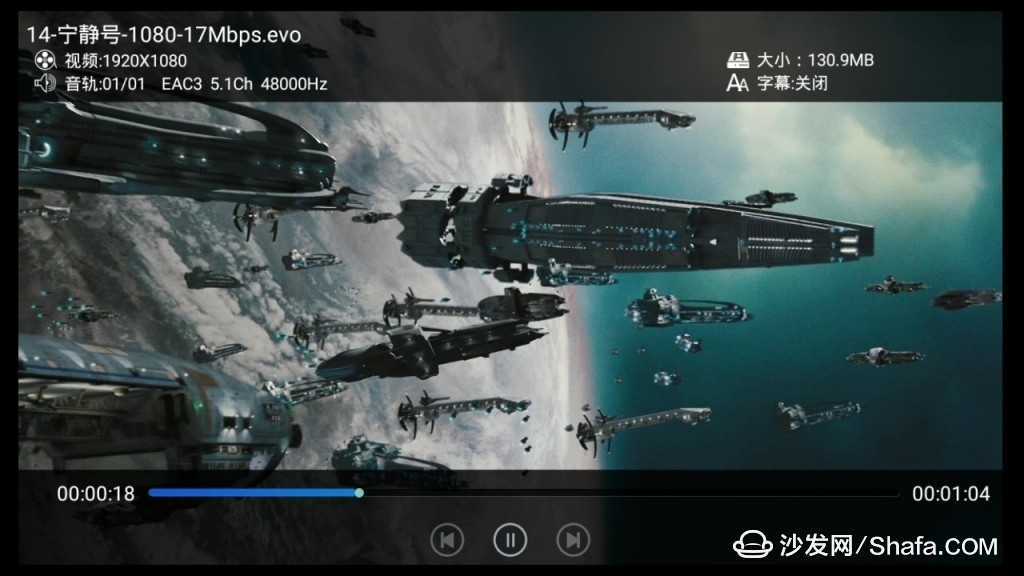 H265 movie
4K@10 bit video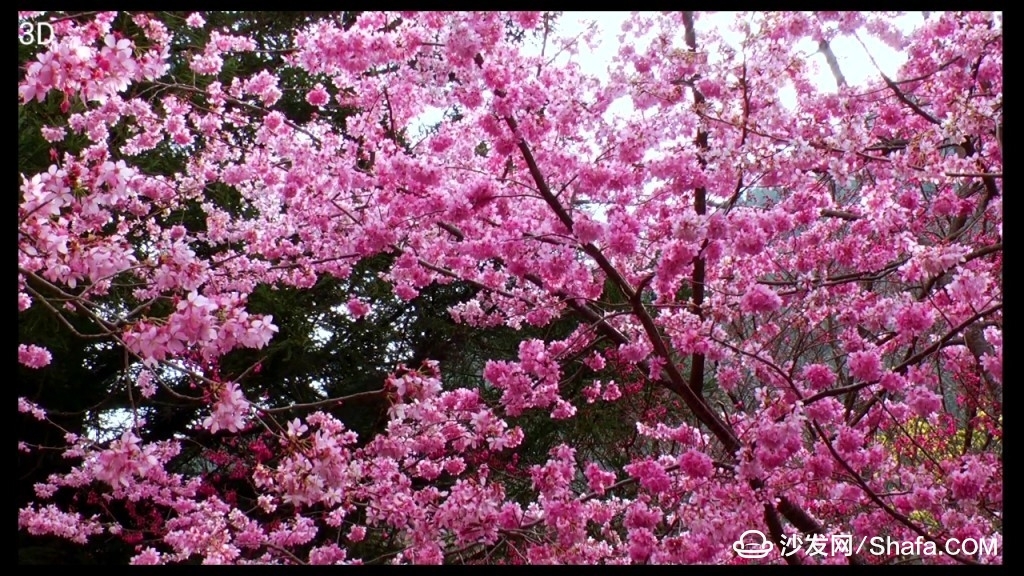 3D Blu-ray ISO Blu-ray Movies
3D game testing
The H6 uses an ARM Mali-400MP2 GPU, which is good for general 3D game support. For example: My name is MT2. I can easily play with my Bluetooth remote control while lying on the couch.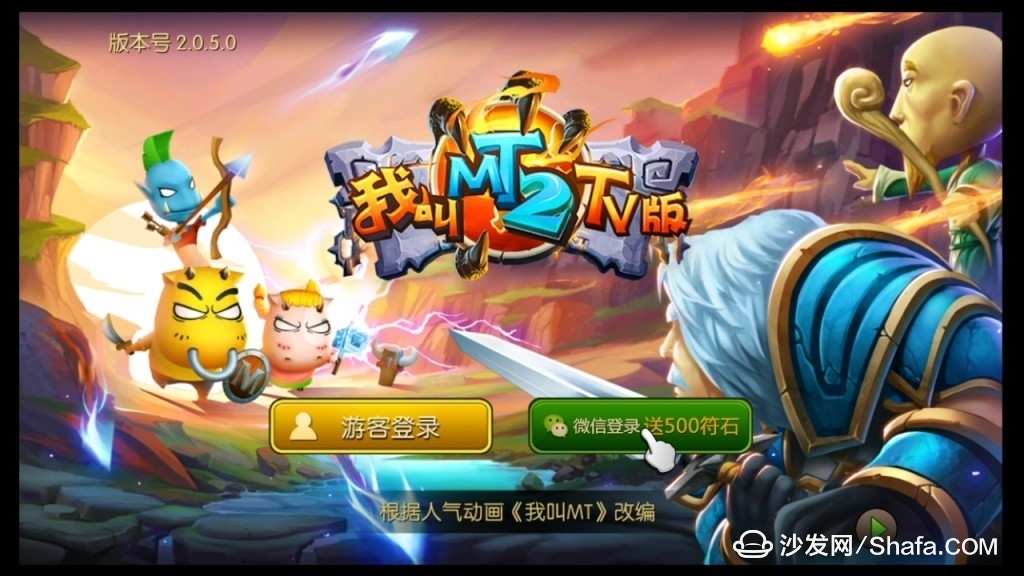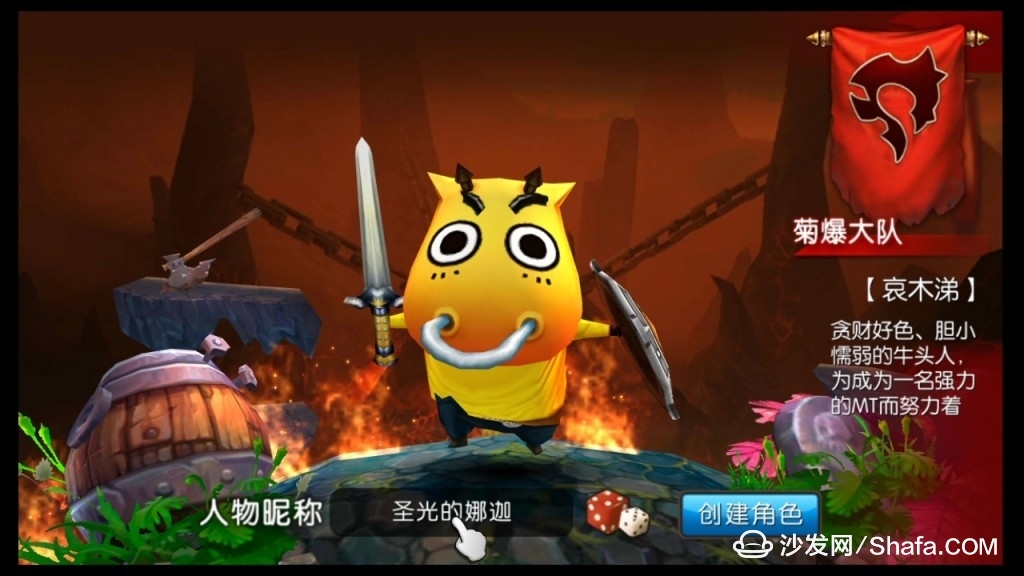 Online demand
Mango Que Q H6 is equipped with a mango TV player, each Haimeidi machine has a unique identification code. With 1 million hours of genuine video library, movies, TV shows, variety shows and other types of video are all very rich in classification, and also features 1080P, carousel, micro-film and other featured sections. The playback process can be used for clarity, aspect ratios, skipping titles, endings, etc. The drag-and-drop process is smooth, and the movie is not stuck.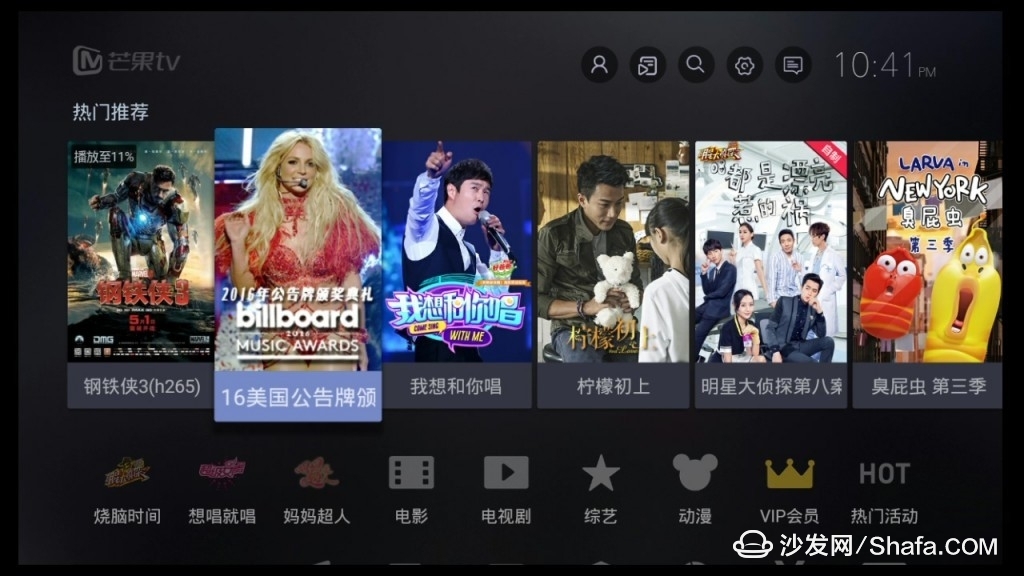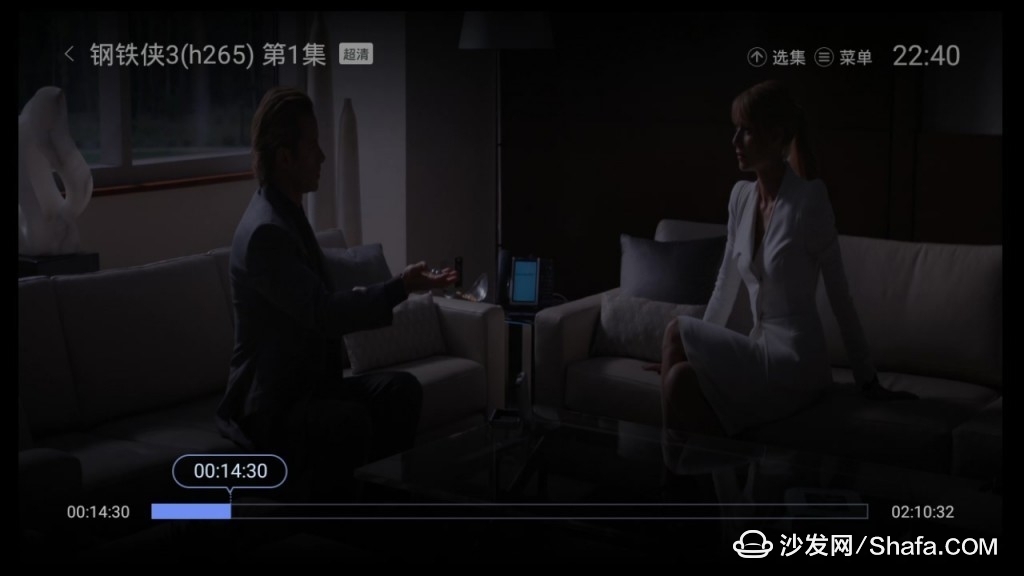 Special feature
Mango å—¨ Q H6 supports up to 4K@60 frame resolution, achieving super-defining picture quality with 4k TV.
A major feature of the Mango å—¨ Q H6 is that it supports the Bluetooth function, and it can realize the connection of Bluetooth speakers, handles and other devices to enjoy wireless fun.
Mango Q Q6 supports Airplay and Mircast control. And support their own maritime control, enjoy the sea, to achieve WeChat control.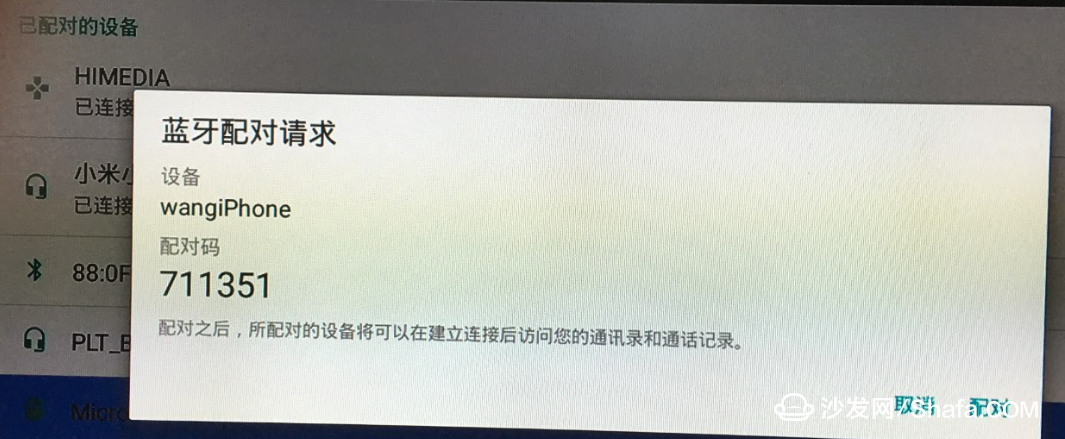 to sum up
Mango Que Q H6 Blu-ray player supports DTS-HD, TrueHD decoding output or source code output, 4K playback ability than Hass quad-core, although 4K capability is not very prominent, but 10Bit, H.265, 60HZ, and even can play HDR has lead the other The box, especially the H.265 10bit, is very useful for watching American drama. For Bluetooth, it is the first time to try Bluetooth without direction, and supports Bluetooth voice input and voice control functions. It also supports various Bluetooth extensions and continues to continue Haimei. Di's strongest local playback capability can be a good substitute for H7's pioneering midrange products, and the mid-to-high end Q5 fourth-generation and flagship Q10 four-generation product camps will form an assault front. In my testing process, its music playback capabilities, playback of Blu-ray original discs and decoding capabilities, source code output capabilities, 10bit and H.265, Bluetooth voice input and control are the highlights of this product. For the elderly or children, can see online or live, or do not want to spend more money but also need strong local playback capabilities, play a small capacity 4K high-definition documentary, especially play H.265 10bit US drama and Korean drama is very useful, The demand, she is the best for you. It is a family with curious babies and is highly recommended.
Capacitor for Electric Furnace, commonly referred to as capacitors, are capacitors, expressed in the letter C.Definition 1: a capacitor, as the name implies, is a "charging vessel", a device that holds charge.Capacitor.Capacitors are one of the most widely used electronic components in electronic equipment. They are widely used in the fields of interleaving, coupling, bypass, filtering, tuning circuit, energy conversion and control.Definition 2: a capacitor consisting of any two conductors (including wires) that are insulated from each other and are very close together.
Capacitor for Electric Furnace
Electronic Components Capacitors,High Voltage Capacitors,Low Frequency Capacitor,Water Pump Capacitor,Capacitor for Electric Furnace
YANGZHOU POSITIONING TECH CO., LTD , https://www.yzpstcc.com