On September 13, Storm TV held the first conference of the second half of the year in Beijing, and launched the new 45V/45XS Star Trek version of the TV Superbearing TV, priced at 1999 yuan/1799 yuan. New product selling points are "45" gold size", "HiFi-grade sound effects", "Sharp's tenth-generation line technology", "slim metal body", "3 times more new content", and the combination of VR technology and AR technology that just landed on TV. What attracts Xiao Bian most is its screen size.
Current small-size TVs account for a huge share of the entire TV market, and 43-inch TVs are the best-selling TVs for small-size TVs. As the world's first 45-inch TV, Super Sports TV 2 45X/45XS Star Trek will bring a big impact on the 43-inch market. Compared with the 43-inch TV screen, the 45-inch TV screen has increased by 9.5% (close to one-tenth), and the 45-inch screen has solved the problem of dismissing 43 small and 49-inch large.
Of course, only the size advantage can not be a determinant of purchase. The next Xiaobian will fully analyze the various aspects of this storm Super Hero TV 2 VR TV 45X Star Trek Edition (hereinafter referred to as Storm VR TV 45X) for consumers' reference.
Appearance is not only iPhone has rose gold
As a new product, Storm VR TV 45X has no outstanding changes in appearance, and it still continues the classic design of the past.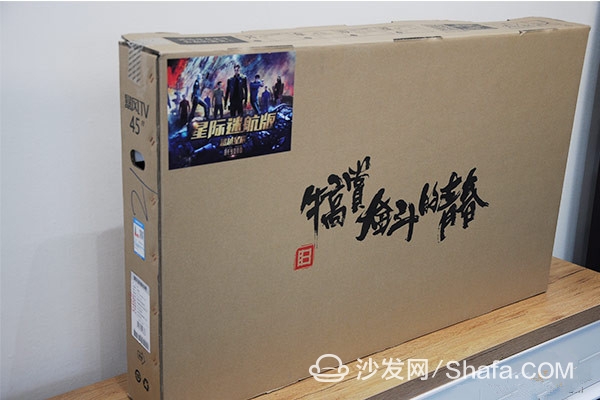 In addition to the iconic "rewarding youth" slogan on the box, the "Star Trek" sticker in the upper left corner is also very eye-catching.
The appearance of Storm VR TV 45X is simple. Bare metal does not have a base size of 102362590mm.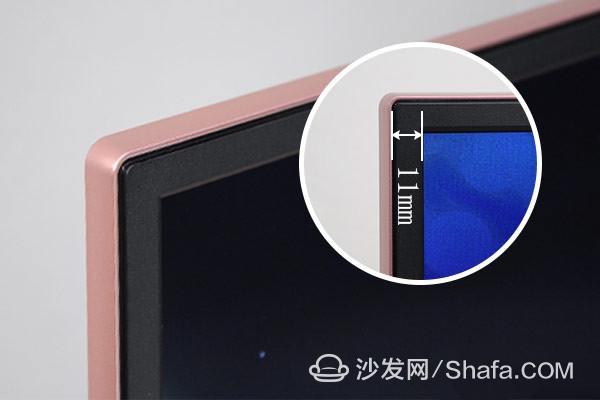 Rose gold paint, rounded corners. The border size is approximately 11mm.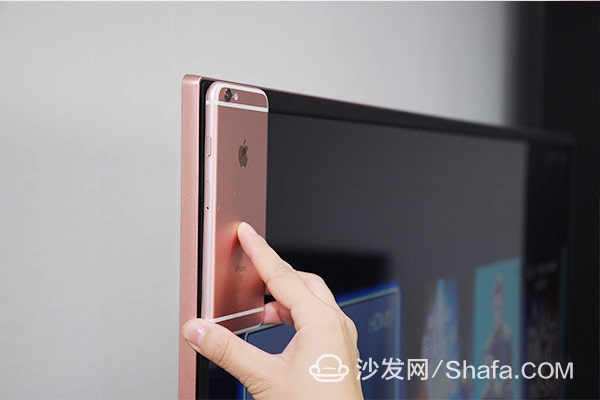 The thinnest part of the fuselage is 10.3mm, which is about 1.5 times the thickness of iPhone6s.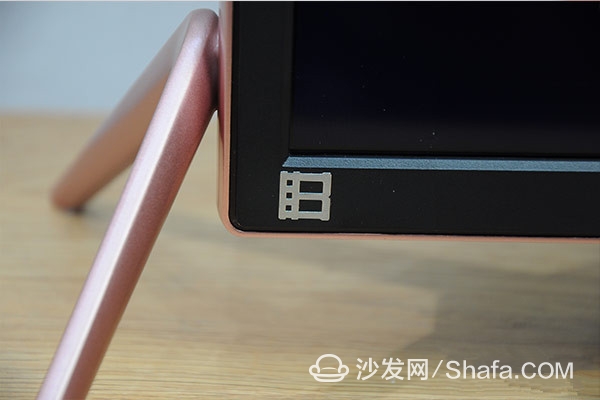 The lower left corner of the screen hides a relatively small storm LOGO!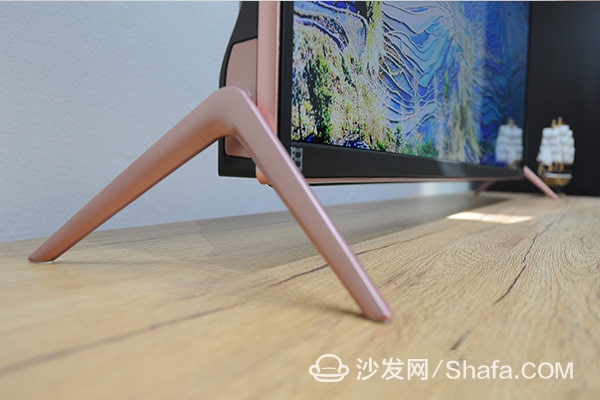 Storm VR TV 45X base and body with the same color spray paint processing, flying wing base, good stability.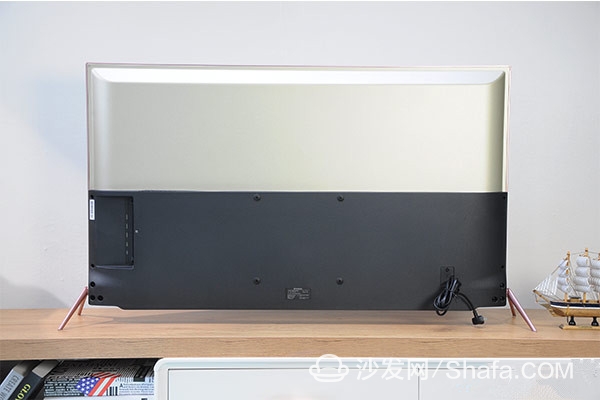 Storm VR TV 45X uses the upper and lower parts of the back to deal with the upper half of the platinum paint, the lower half of the polycarbonate (PC) board.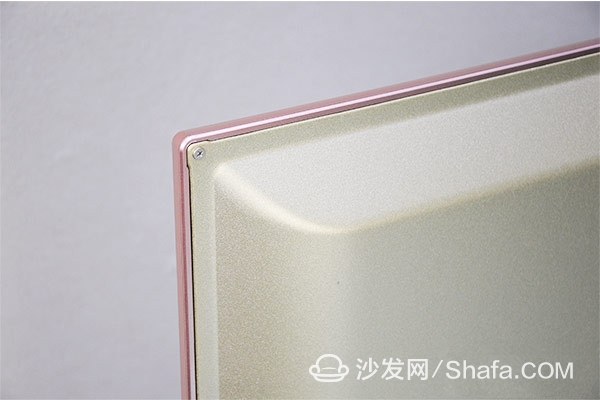 Back detail processing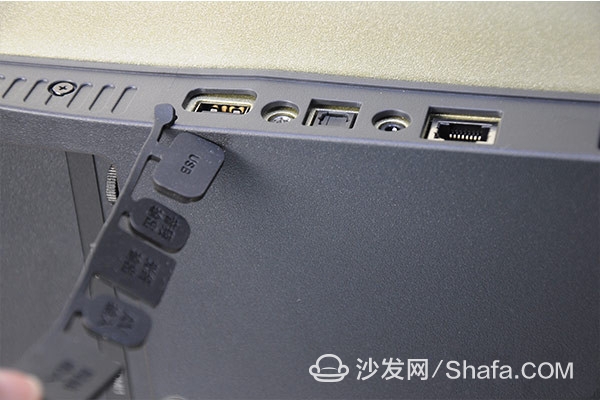 The interface is divided into two parts. The first half is USB interface, audio output, component output, fiber interface, AV input, and network cable interface. There is also a dust cover.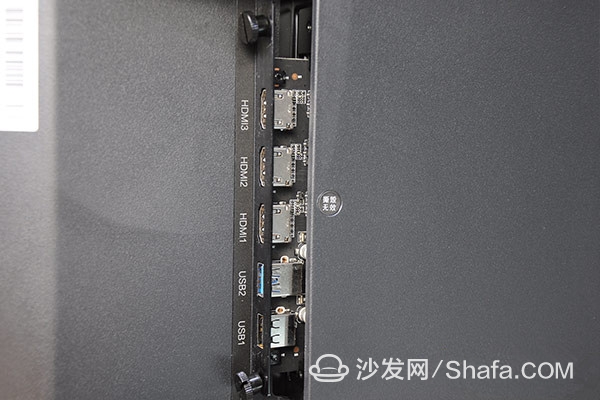 The difference between the Storm VR TV 45X and the Superstorm TV 2 45XS Star Trek Edition is that it is a split design and the modules are removable and upgradeable. There are 3 HDMI interfaces and 2 USB interfaces on the standard module.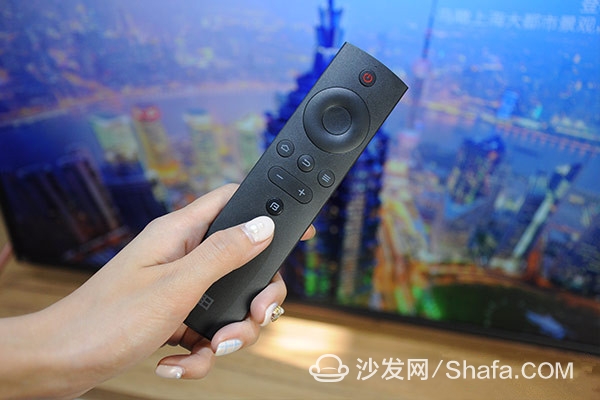 The standard infrared remote control is simple in shape, 12-button type, and has a direct "Biu" key.
Summary: Appearance is consistent with the earlier release of the Storm VR TV 55X version, the only change is the size of the TV, 45-inch screen is more aggressive, stormy VR TV 45X modeling is relatively simple, rose gold color is also very discuss consumption Loved ones. The modular and scalable design is still the highlight of Storm TV.
System design mainstream without losing features
Storm VR TV 45X is optimized based on Android 4.4, and uses Wind UI TV's original wind UI 2.0 system. The modular design is simple, atmospheric, and the large icons are eye-catching and stylish. Some secondary menu designs are very compact and convenient.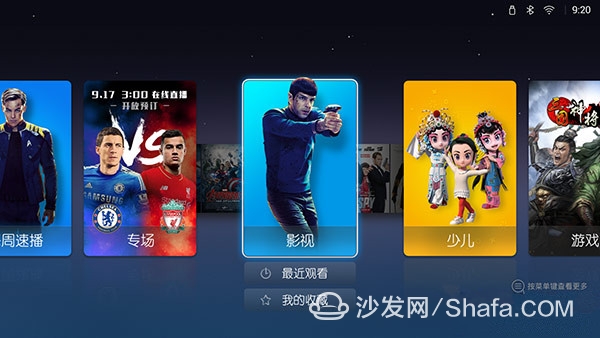 The mainstream right-to-left switching mode, operation flow, no additional learning costs, the elderly and children can easily operate.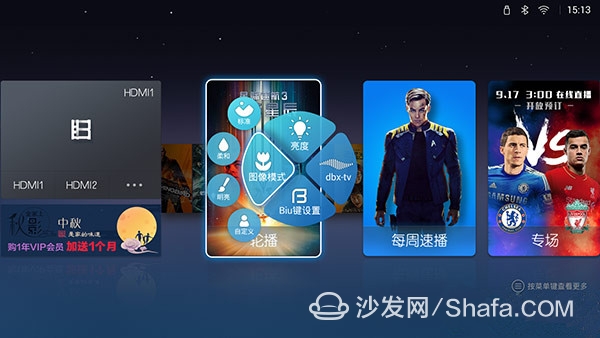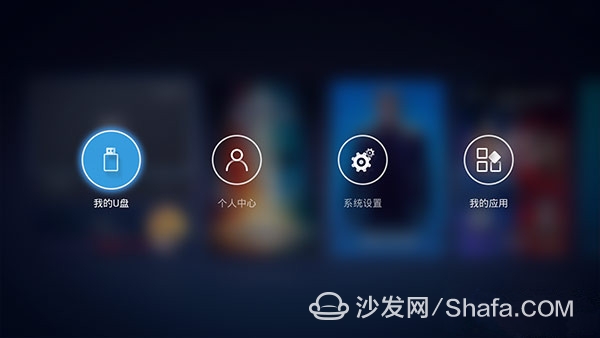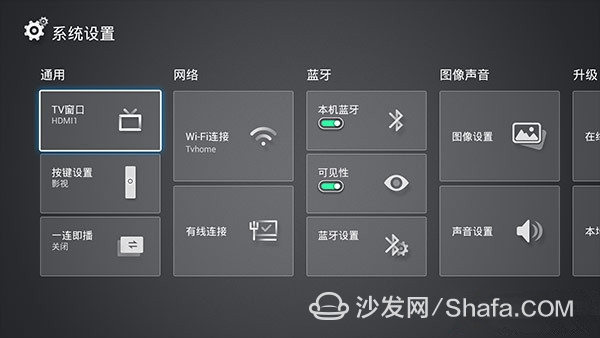 In the handling of some details, the humanized design, simple and easy-to-understand prompt boxes that can be seen everywhere, and detailed settings and classifications are all reflected in the word "convenient" everywhere.
Summary: The mainstream of the design, but without losing its own unique style characteristics, a good interpretation of the beautiful, convenient, and humane design concept.
Video content called board friend VR/AR is not perfect
In terms of video content storm VR TV 45X also has a good performance, storm TV equipped with the current content of the highest quality GITV broadcast control platform, video content is still using Storm video, iQIYI, Austrian entertainment entertainment platform resources, and Disney , Paramount, 20th Century Fox and other domestic and foreign film companies.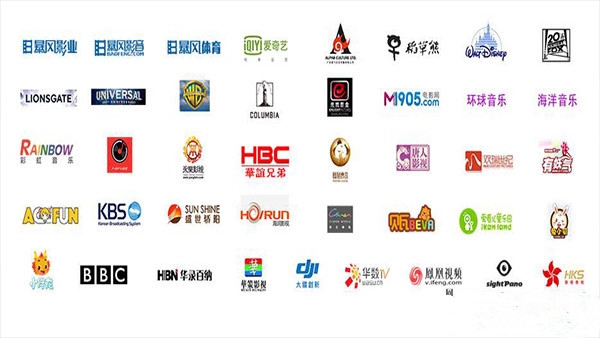 Stormwind's huge library
In addition, Storm VR TV 45X also added exclusive platform-wide 720° VR panorama content and novel AR applications. The representative videos include "Fantasy City" and "Hunger Games", and all kinds of videos/games have been increased to over 1600.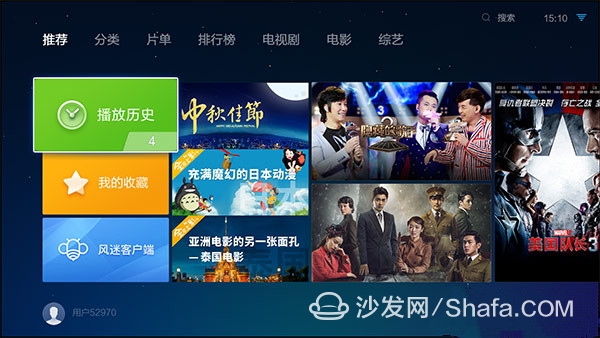 Storm TV screen interface
Storm VR TV 45X movie classification is clear, movies, TV shows, variety shows, entertainment, etc., every day has a lot of resources to update.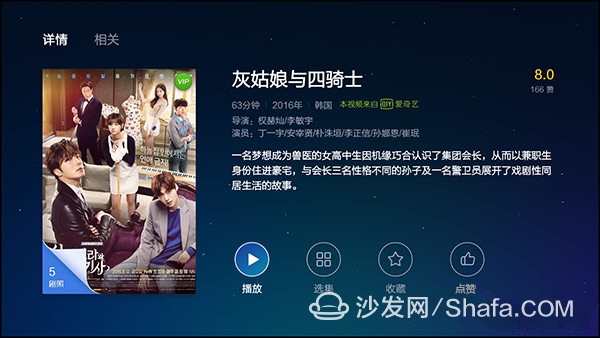 Cinderella and the Four Knights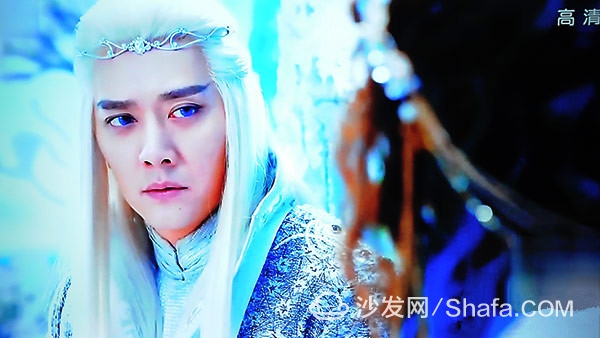 "Fantasy City"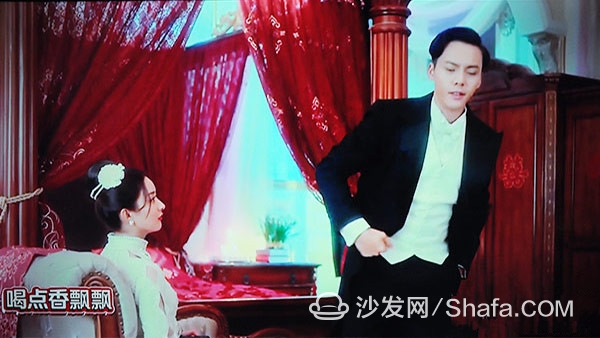 The Old Nine Doors
Its immense artistry is a must in its huge resource library. Many popular movie and TV works can be easily found.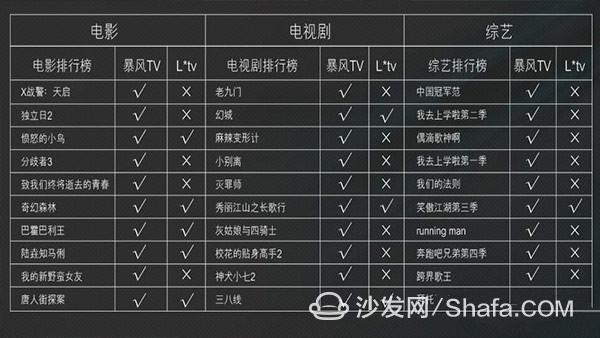 Storm TV called board friends
With regard to the content of movies and TV, Storm TV is very confident, and it is compared with other friends who also have a video platform. They claim that "new content is more than three times" and "not satisfied with the bills", so it is slightly more confident. Lost mad, it can be seen that storm TV is prepared.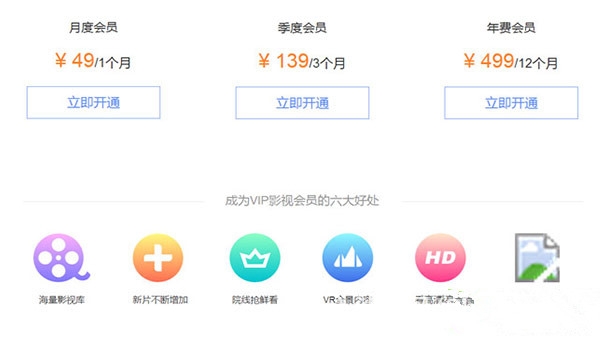 VIP membership fees and privileges
Another thing is to talk about VIP film and television members. After becoming a member, you can watch VR panorama content + high-quality movie and TV content of Storm Theater + animation film and television content of Alfred Entertainment + iQiyi (kiwifruit). It seems attractive, but the price is not so beautiful! Monthly membership: 49 yuan / month; quarterly membership: 139 yuan / quarter (3 months); annual membership: 499 yuan / year, this price in the same smart TV brand, but also top the list! As for the price/performance aspect, Xiao Bian thinks the price is still slightly expensive and it is sustainable.
As a rookie of Storm VR TV, the 45X is also equipped with VR-TVOS, and has a wealth of VR panoramic resources, 720 ° panoramic imaging, you can freely switch viewing angles through the fan app or remote control. But judging from the actual operation situation, it is not as good as expected. At present, most VR devices are completed through the head display, and the functions of gravity sensing are used to quickly identify and respond to your motion behavior. The current VR TV screen performs scenes. The display is limited. It can only adjust four directions: up, down, left, right, and so on. It still needs improvement in terms of experience.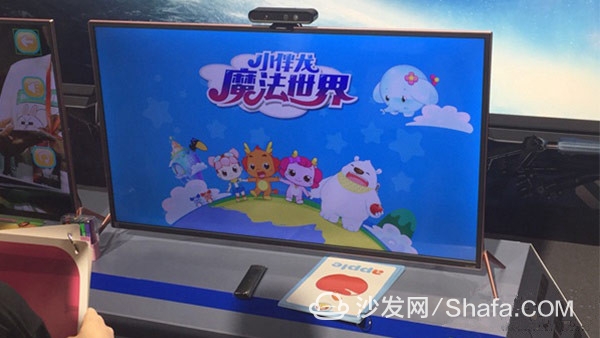 AR experience renderings
For another breakthrough AR technology, because Xiao Bian does not have a 3D camera, it cannot be experienced. This is a big regret for Xiao Bian. However, according to colleagues at the conference, AR's application content mainly focuses on casual games and education, but it is also a novel attempt.
Summary: The movie and television resources are huge, and dare to clamour with friends, VR/AR TV technology is novel but the technology is yet to be improved.
Hardware + video format avant-garde configuration supports common formats
There is also a difference in the hardware between the Storm VR TV 45X and the Storm Super TV 2 45XS Star Trek.

Storm VR TV 45X Hardware Configuration
Storm VR TV 45X is still quite mainstream in terms of hardware configuration, performance and power consumption is very outstanding performance in the degree of audio and video also has a good performance.
TV home Xiao Bian evaluates the performance of the Storm VR TV 45X by evaluating the Bunny TV.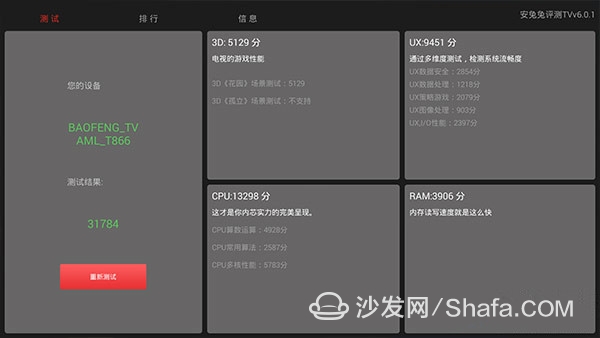 Ann Bunny results
Storm VR TV 45X test results: 31784.
3D:5129 points are mainly reflected in the game performance of the TV.
UX: 9451 points are mainly reflected in the system fluency.
CPU: 13298 points are mainly reflected in the core strength.
RAM: 3906 points main experience in the memory read and write speed.
In general, the hardware performance of Storm VRTV 45X is still relatively satisfactory. It belongs to high-end products in the same category of smart TVs and can meet the daily software operation and most game software operations.
Local playback format
As a smart TV, its local playback capability also has important reference value.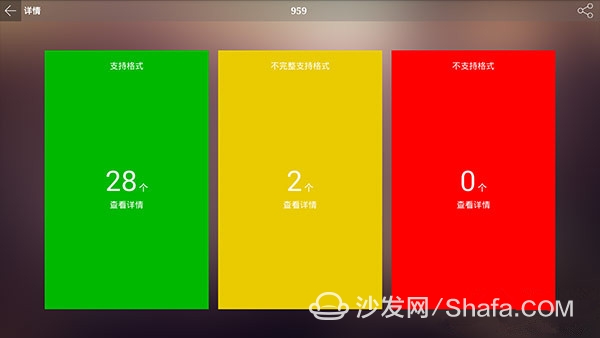 Ann Bunny video running results
Under the test of Ann Bunny's video running software, we can see that the performance of Storm VR TV 45X is still quite satisfactory. Common video formats support 28 different encapsulation formats, 2 incompletely supported formats and all supported formats.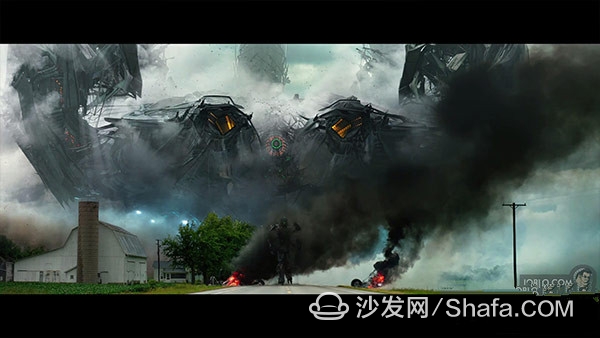 4K Video - Transformers 4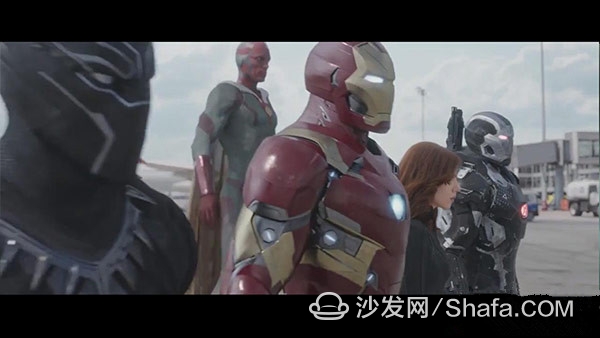 1080P Video - Captain America 3
Through the test of local video playback, whether it is 1080P or 4K video, can run smoothly during the playback process, and there is no stalling, can not play the situation. The Storm VR TV 45X is still satisfactory in video playback, which can meet the daily video playback needs.
Summary: Support common video formats, actual playback, smooth screen, no stall, flashback phenomenon.
Quality 4K Picture Quality Experience
Image quality, as an important purchase basis for TV purchase, has a role that cannot be ignored. The Storm VR TV 45X uses an imported 4K VA soft screen with a resolution of 3840×2160, a refresh rate of 60 Hz, and the overall brightness is 270 Cd/M2 in the standard state, and the static contrast ratio is 4000:1. The color gamut is more than 83%, much higher than the color gamut of 72% of mainstream TV. With the support of the fourth-generation image quality enhancement engine (ACM Gen-5) and the patented storm's left-eye engine, there is a clear manifestation of the restoration of color and dynamic images.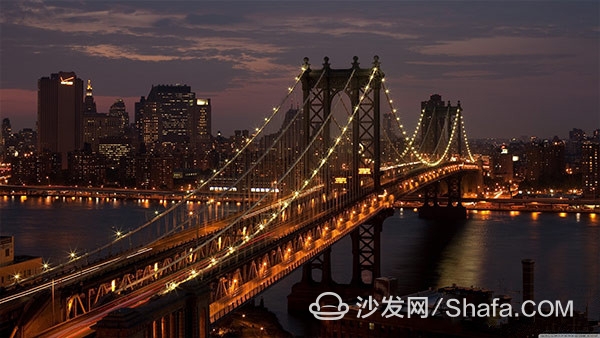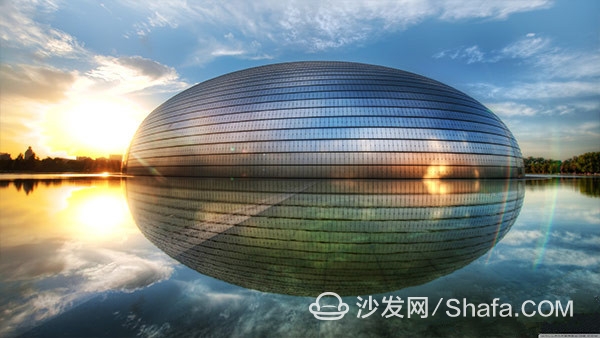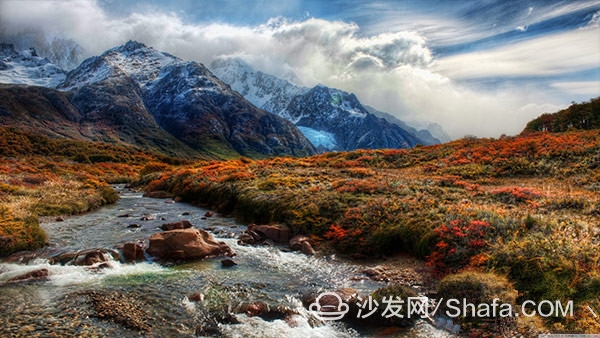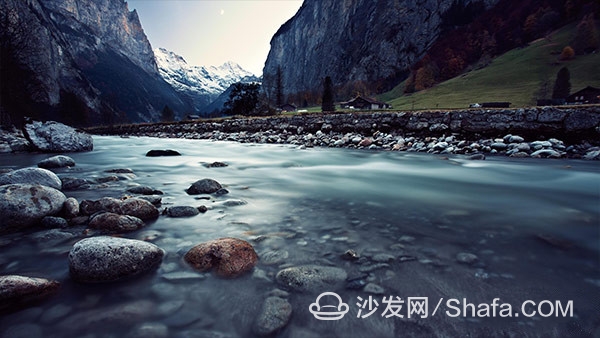 Through the actual shooting, it can be seen that the storm VR TV 45X is still quite in place for color control, and the brilliant color presents an excellent visual impact. The image is naturally transparent, the color transition is smoother, natural, and the brightness is more uniform.
Summary: The wide color gamut and the black field are in place. The color is bright and transparent, and the degree of reproduction of the picture is high.
Xiaobian has something to say
As the flagship model of Storm TV, the emergence of Storm VR TV 45X still has certain aggressiveness. The world's first 45-inch TV will have a major impact on the mainstream 43-inch TV.
In addition, Storm VR TV 45X adopts Sharp's 10-generation line technology, using imported 4K screen, resolution of 3840 × 2160, the appearance of the classic design of Storm TV, rose gold and flying wing base is still eye-catching. Interface is rich, modular upgrade is quite interesting. Depth customized wind UI2.0 beautiful, convenient, user-friendly design concept. Rich in content, membership fees are slightly more expensive. Added exclusive platform-wide 720° VR content and novel AR applications, but the experience is not perfect.
Storm VR TV 45X is ideal for consumers who need a bedroom TV or a small living room TV to purchase. The price is RMB 1999. At present, you can click on the official website of the Storm TV → appointment address, click on the Tmall Mall → appointment address, click on the Jingdong Mall → appointment address, click on the Gome Online → appointment address, click on the Suning Tesco click → appointment address to open the appointment, September 23 days to 25 days during the storm VR ecological festival to buy three consecutive days.
Smart TV/box information can focus on smart TV information network sofa butler (http://), China's influential TV box and smart TV website, providing information, communication, TV boxes, smart TVs, smart TV software, etc. Answering questions.
Hybrid Stepper Motor,Stepper Motor,Standard Hybrid Stepping Motor,Linear Hybrid Stepping Motor
Changzhou Sherry International Trading Co., Ltd. , https://www.sherry-motor.com