Trademark:
LOVADON or OEM
Transport Package:
Standard Export Carton
1.Application
1.This series fuse is suitable for AC 50Hz,rated voltage to 380V,rated current to 2-6A.
2. lt is mainly used in the electric installation for protecting ircuit from overload and short circuit(gG/GL);
3. it also may derive for protecting the semiconductor device and others complete set installment from hort-circuit(aR)as well as the electric motor from short-circuit(aM).
4. The rated breaking capability for this series fuse is to 120KA.This series fuse conforms to national standard GB13539 and International electrical committee standard IEC60269.
2.Construction Feature
This series of fuse consists of fuse link, fuse base and carrier fuse. The variable cross-section fuse body made by pure copper piece (or copper wire, silver wire, silver piece) is sealed in the square fusion tube which is made by the high strength porcelain or epoxy glass cloth pipe, there is full of the high-purity quartz sand processed after chemistry to take the extinguishing of arc medium in the tube. The two sides of the fuse use the spot welding to reliably connect with the end plate(or junction panel) and to form the square knife shape contact structure. The fuse may have fuse indicator or striker, when the fuse element fusing it can demonstrate fusing (indicator) or transforms each kind of signal as well as automatic transfer circuit (striker). The fuse base consists of high temperature resistance resin plate(or high intensity porcelain plate) and wedge-shaped static contact to form open-type structure and it can be used as the supporting device of the appropriate size of the fuse link. This series of fuse has many merits such as good in heat dissipation, high mechanical strength, reliable in contact, convenient in performance and so on.
3. Principle Technical Parameter
| | | | |
| --- | --- | --- | --- |
| Fuse Model | Rated Voltage | Rated Current | Weight(g) |
| 5SB E27 | 500 | 2~6 | 24.8 |
| 5SB E33 | 500 | 30~40 | Â  |
| R024 E16 | 500 | 2~6 | 11.7 |
5SB E27 Screw Base Fuse 5SB E27 Screw Base Fuse
5SB E27 Screw Base Fuse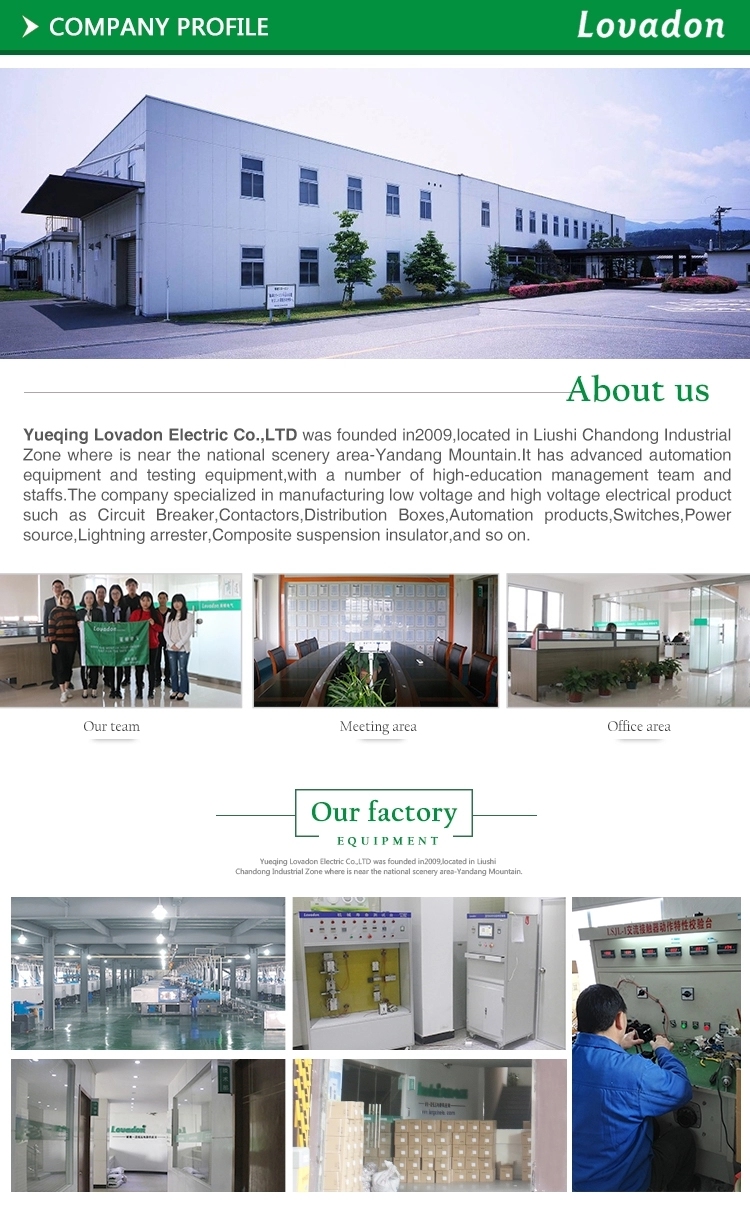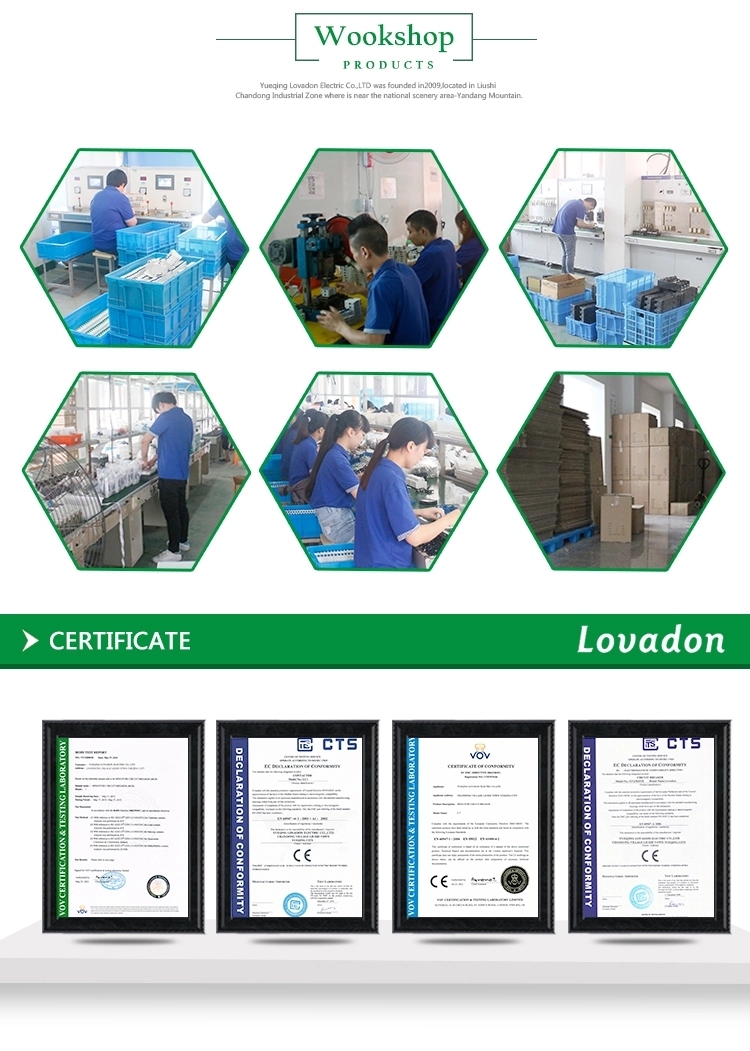 Foldable stereo kids headphone fashionable /children's headphones volume control
Kids Headphone Specifications:
1. Frequency Range: 20Hz - 20KHz
2. Impedance: 32 Ohm
3. Sensitivity: 93dB+/-5dB
4. Speaker: 40MM
5. Plug Type: 3.5mm Stereo
6. Length of Cable: About 1.2m -1.5m
Materials: with rubbish finish and silk printing
Use for kids education/fashion show/pc /tablet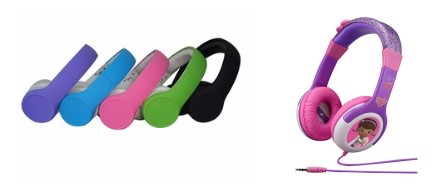 Kids Headphones,Childrens Headphones,Child Friendly Headphones,Headphones For Kids
Shenzhen Greater Industry Co., Ltd. , http://www.szgreater.net